Colfax Avenue 80 Kilometres of crazy — Master Thesis by William Aaron Horstmann-Craig
Colfax Avenue runs in an east-west direction from Strasbourg to Golden, through the Capital Hill district of the city of Denver in the U.S. State of Colorado. It is well known to most Americans primarily because of its long history, including its Native Americans, the Cheyenne and Ute Indians, the gold rush that broke out in Denver in 1858, and its infamous image as an 80 kilometre long, run-down, seedy red-light district. The late Hugh Hefner (Playboy), is said to have called Colfax Avenue "the longest, wickedest street in America". Even if the quote is not substantiated, Colfax Avenue is certainly the longest shopping street in the US……. and today certainly a colourful, extremely lively street full of character.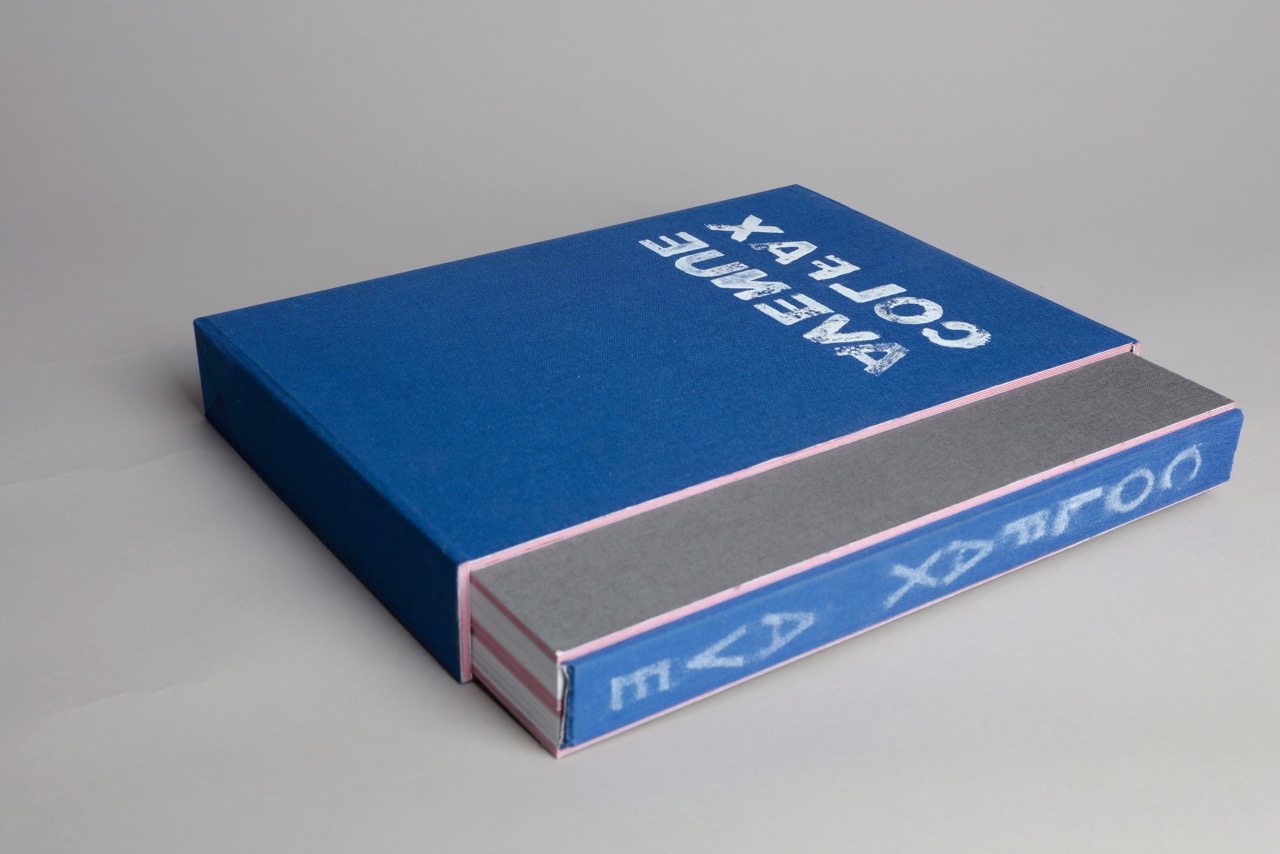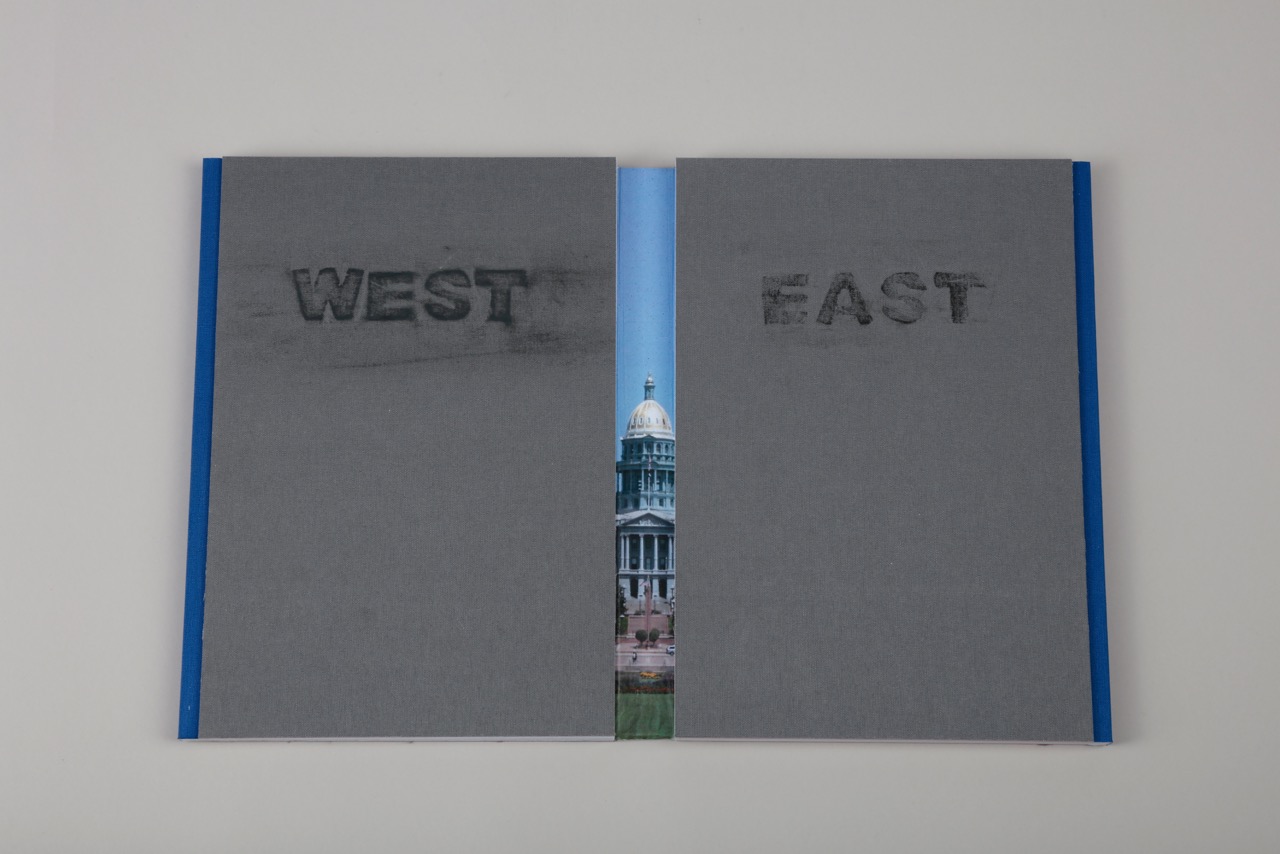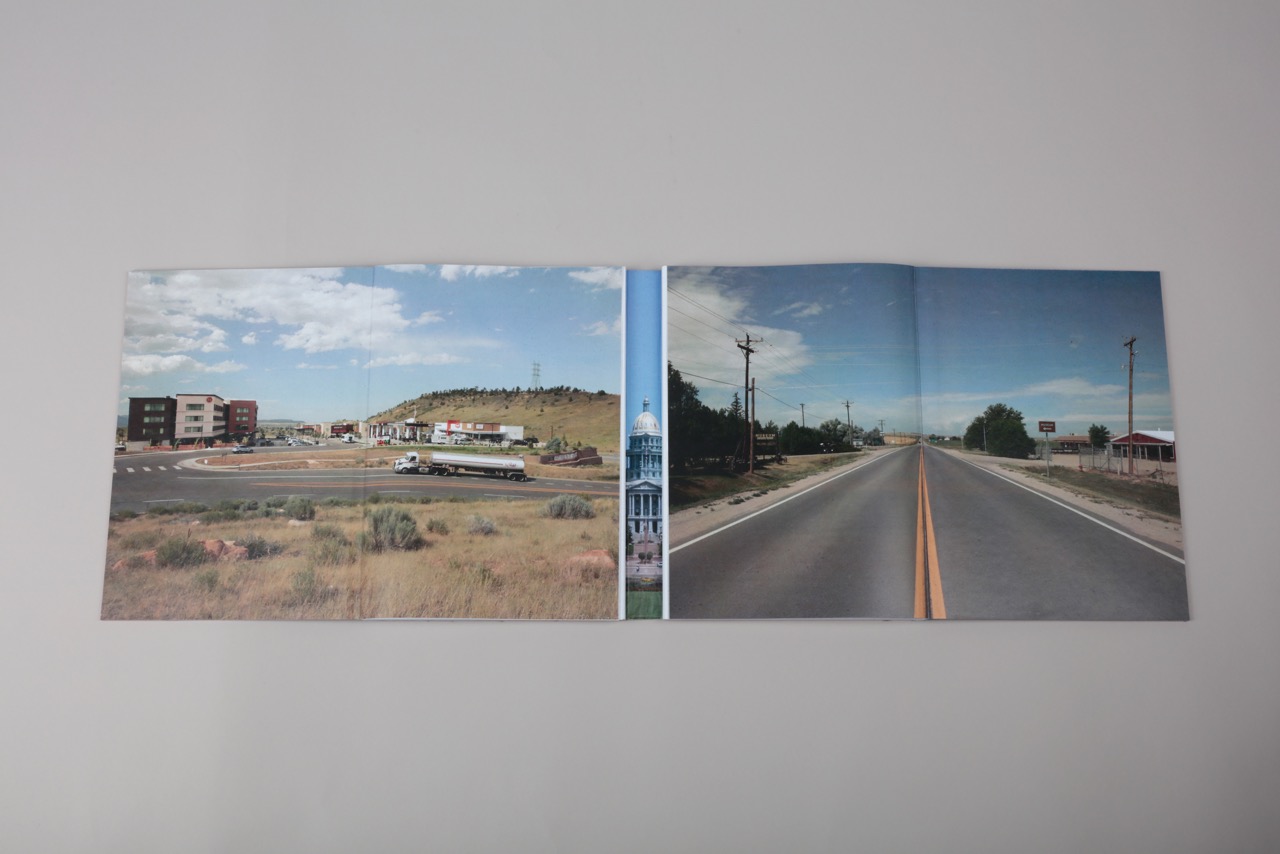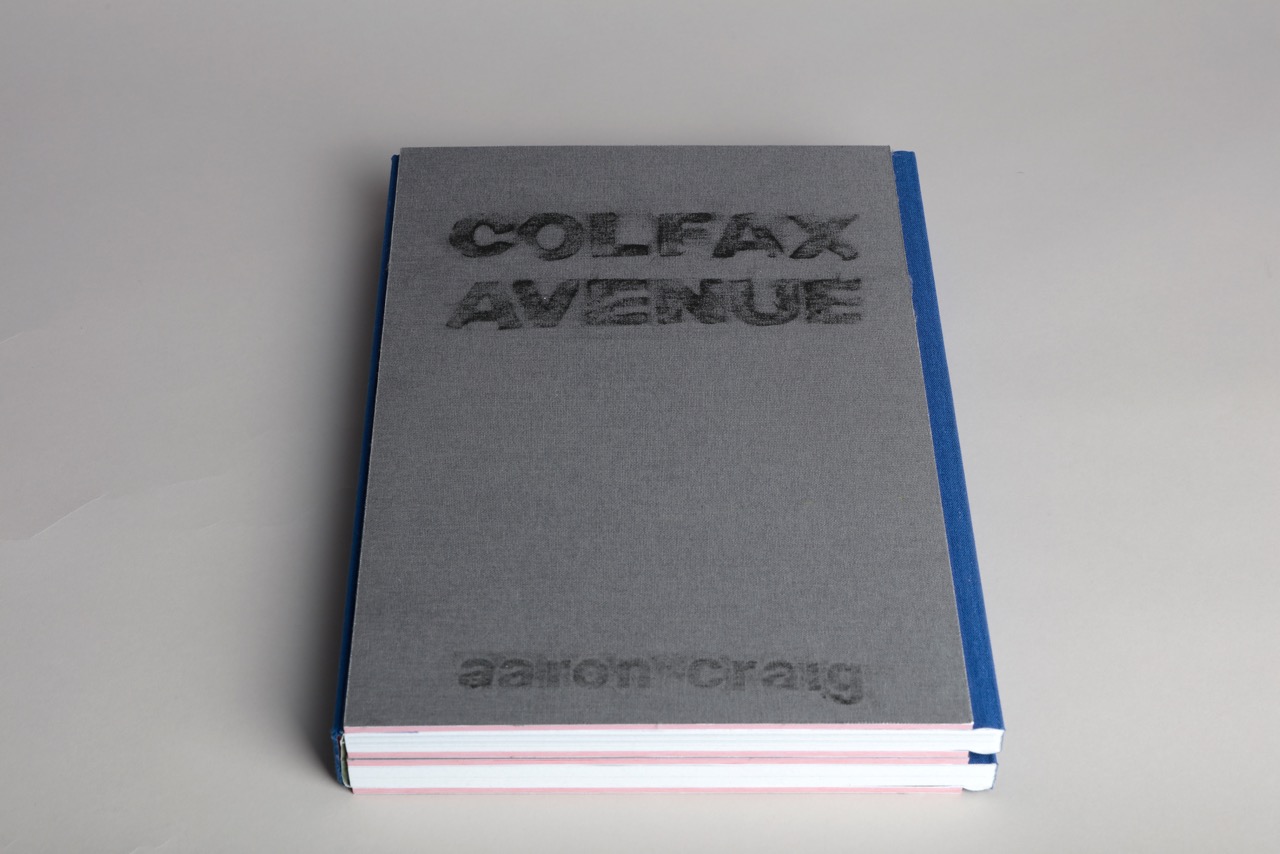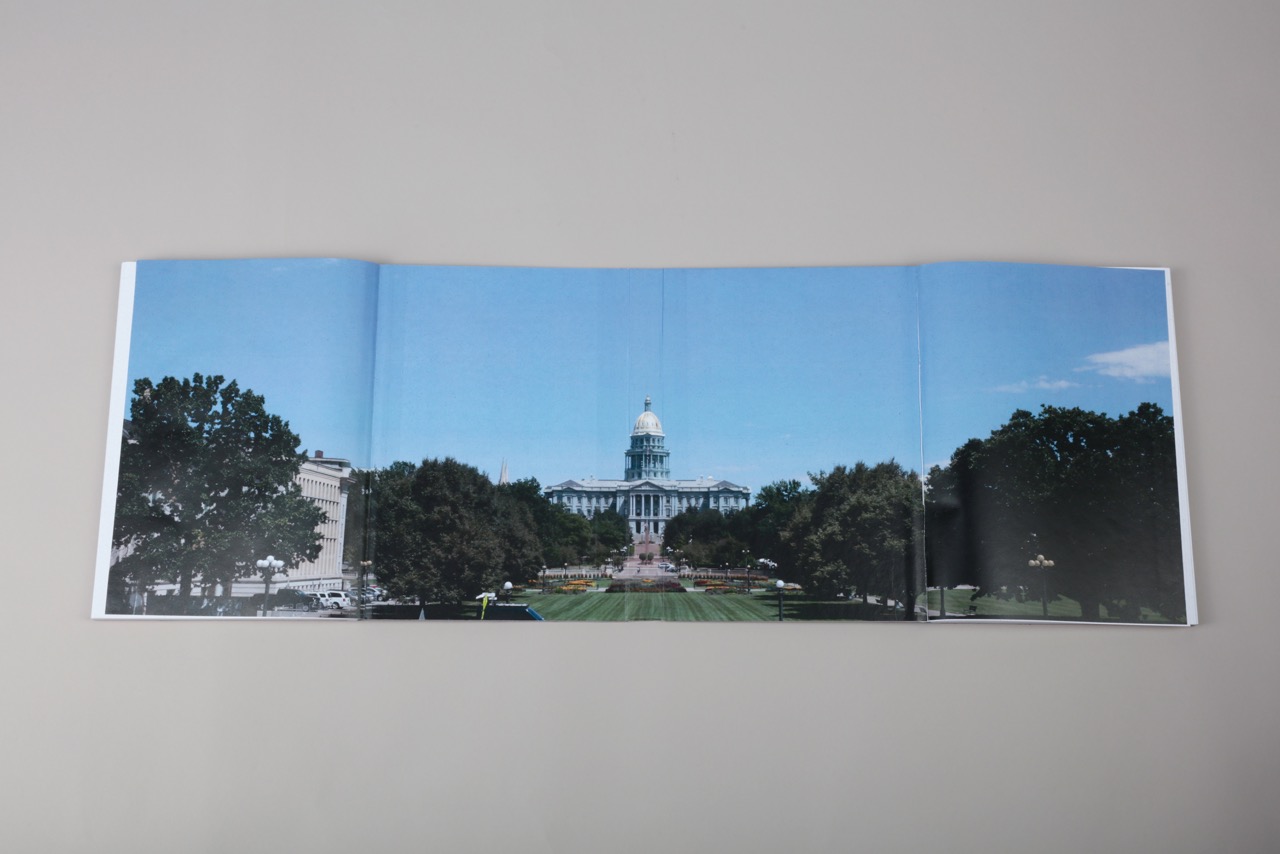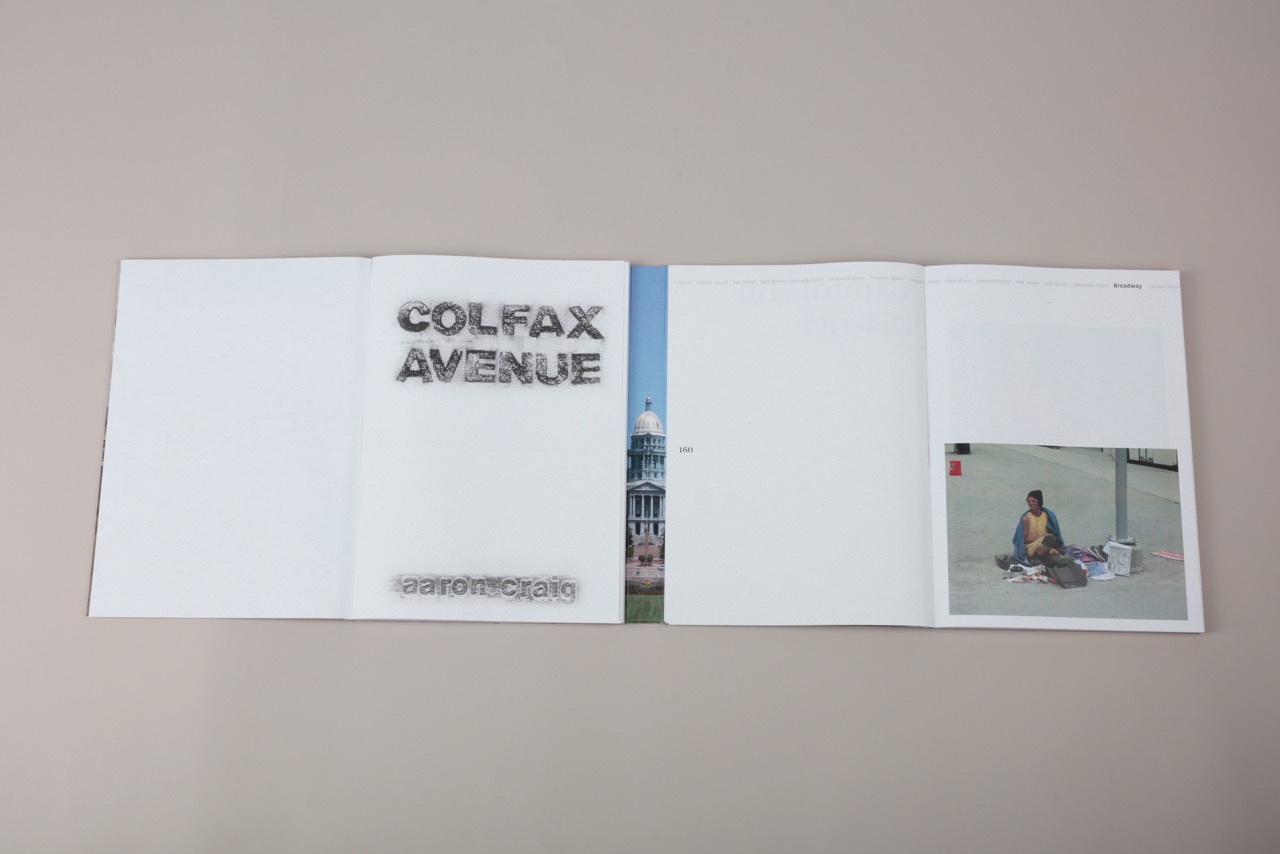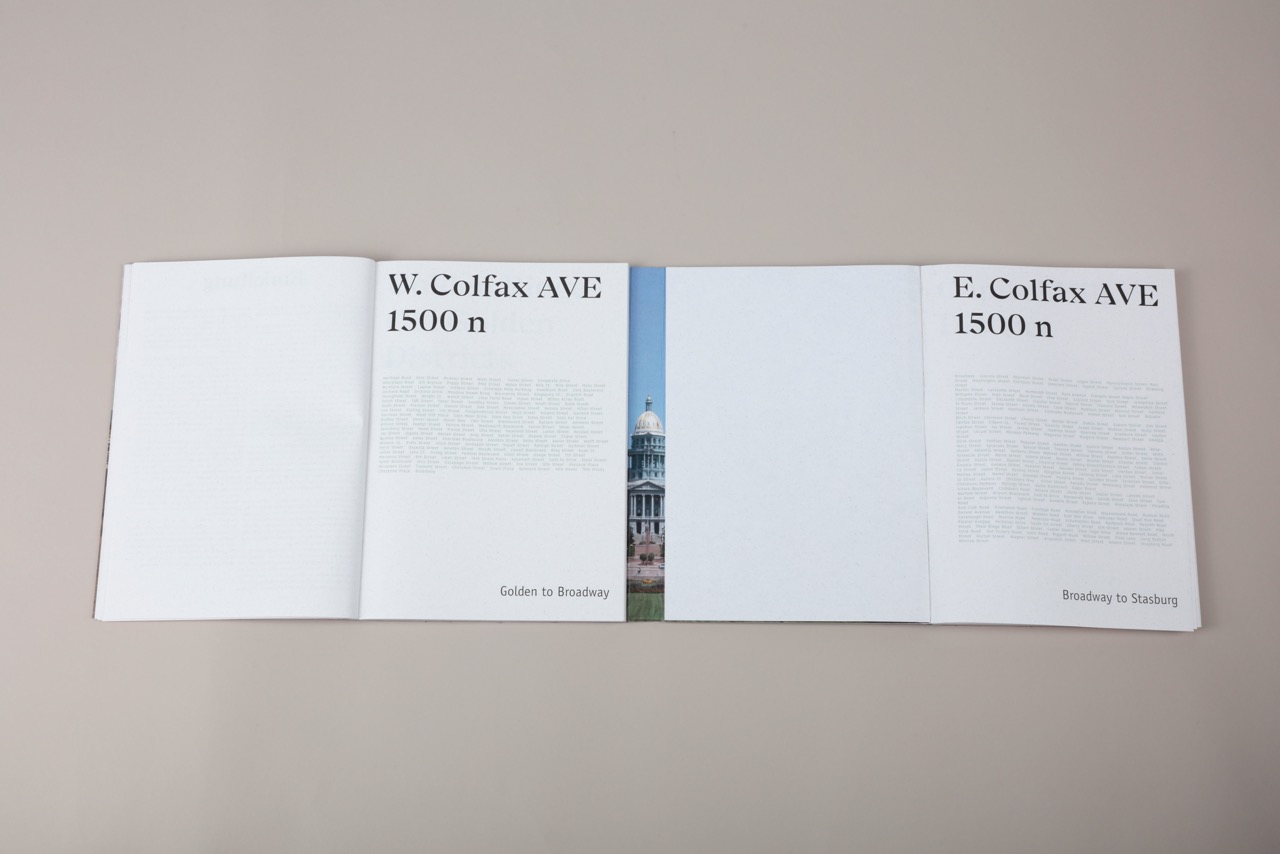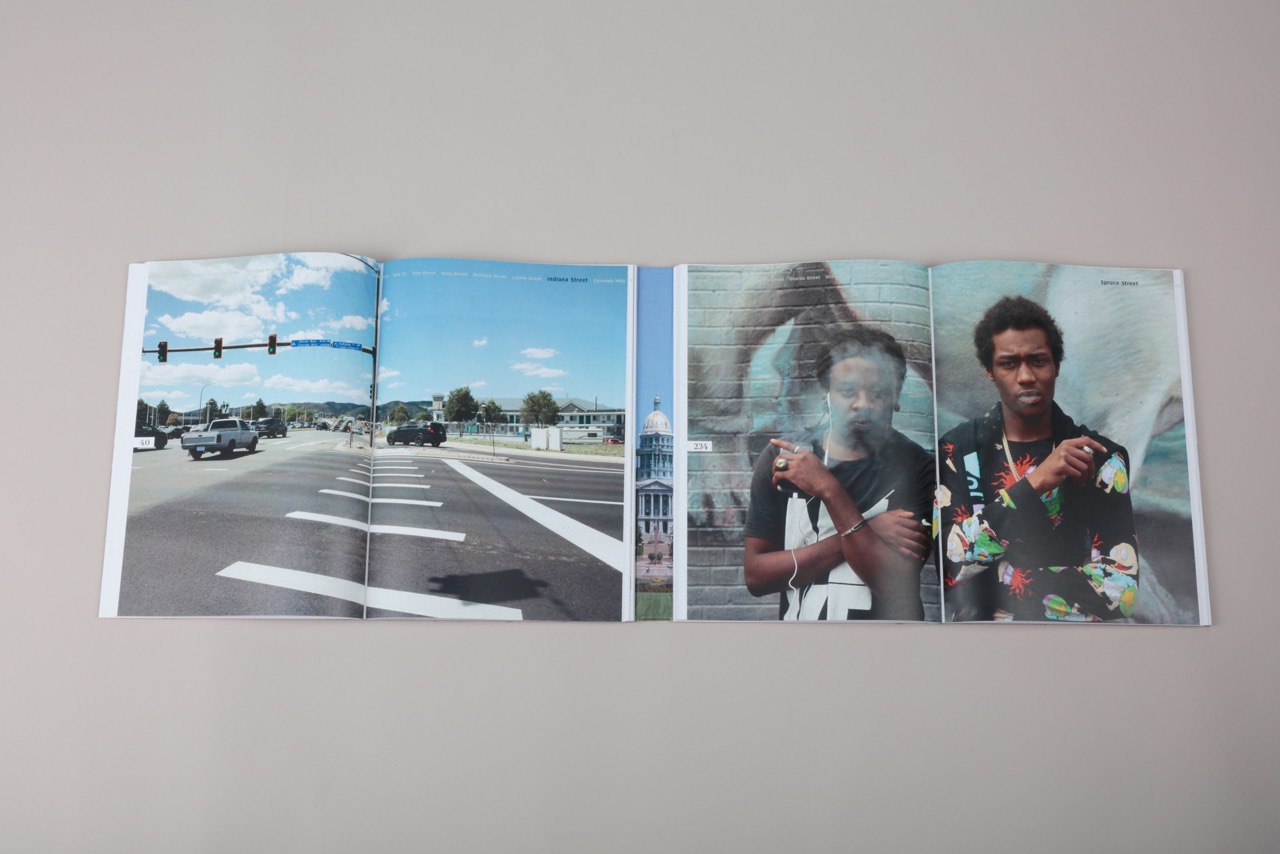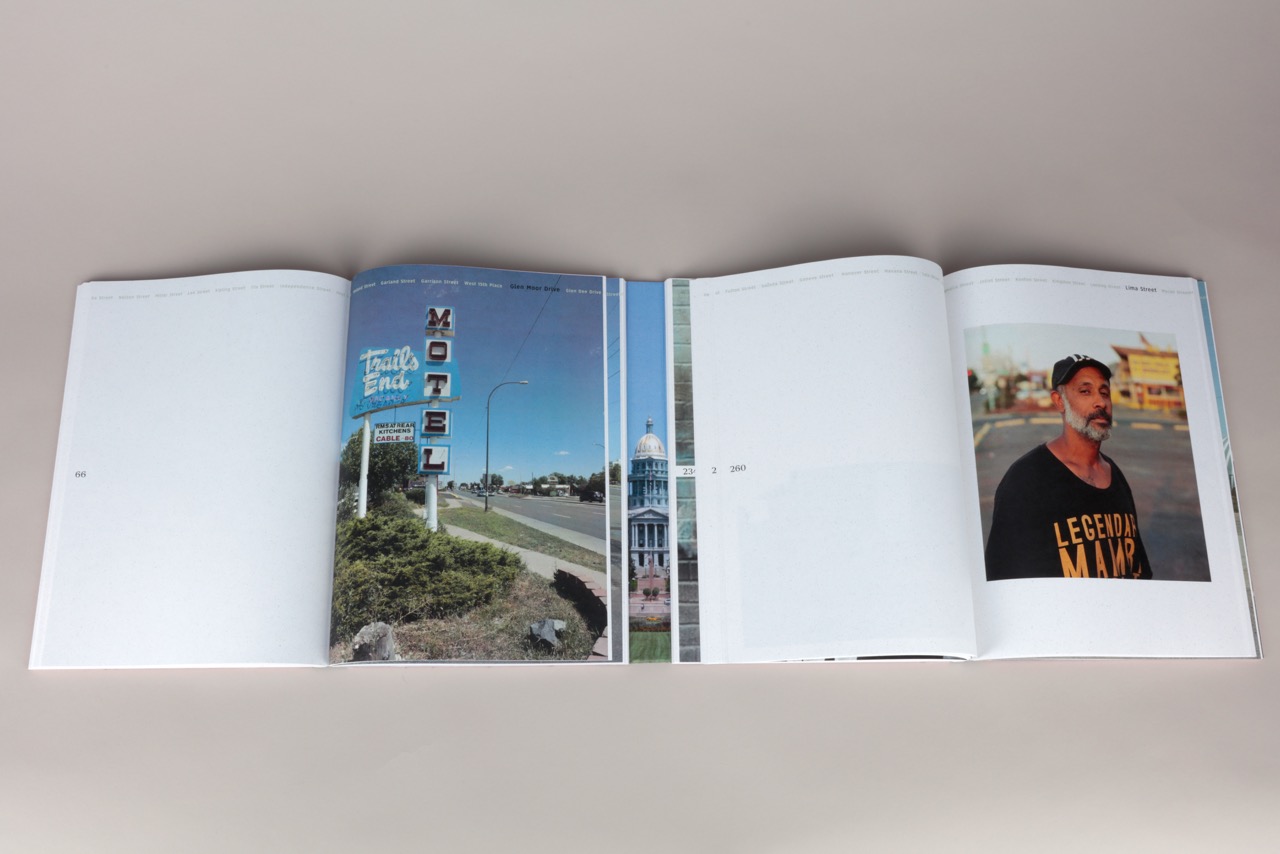 Used as a trade route by the Ute Indians, then known as Golden Road and later Grand Avenue, Colfax Avenue received its present name after the statesman Schuyler Colfax in 1868. Schuyler Colfax was instrumental in the ratification of the 13th Amendment 13 of the United States Constitution, which established the end of slavery. Over the next 150 years, Colfax Avenue evolved from a dirty, dusty trade route to a thriving trolley-bus thoroughfare to today's vibrant urban boulevard, which we know today as the main artery through the city of Denver.
After the completion of Interstate 70, which is part of the U.S. national highway system, tourists used Colfax Avenue less and less on their way to the Rocky Mountains. Many businesses were now struggling to survive. As a result, Colfax Avenue lost much of its vitality and attractiveness as a main street. Instead, it soon became known for its abandoned properties, oversized parking lots and its bleak image due to prostitution, gang wars, drugs and a high murder rate.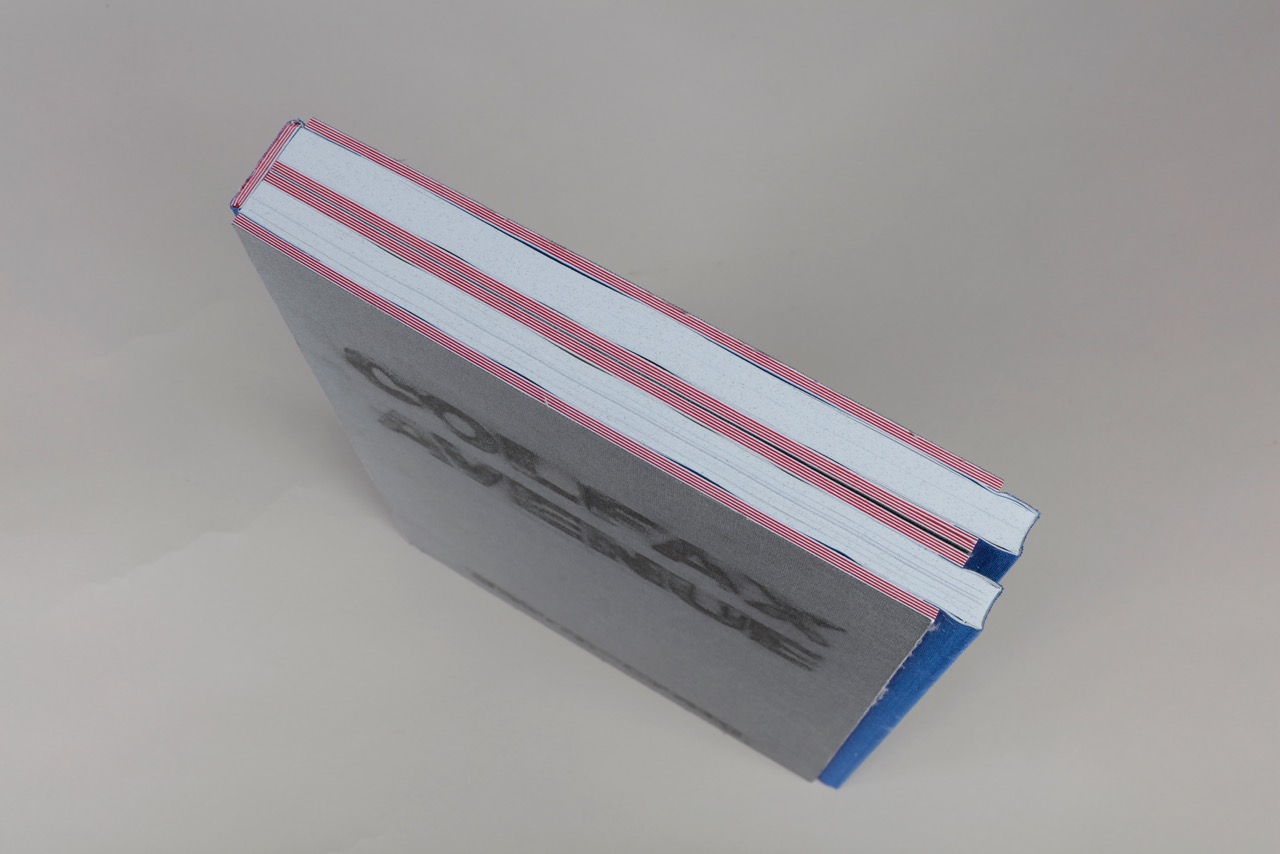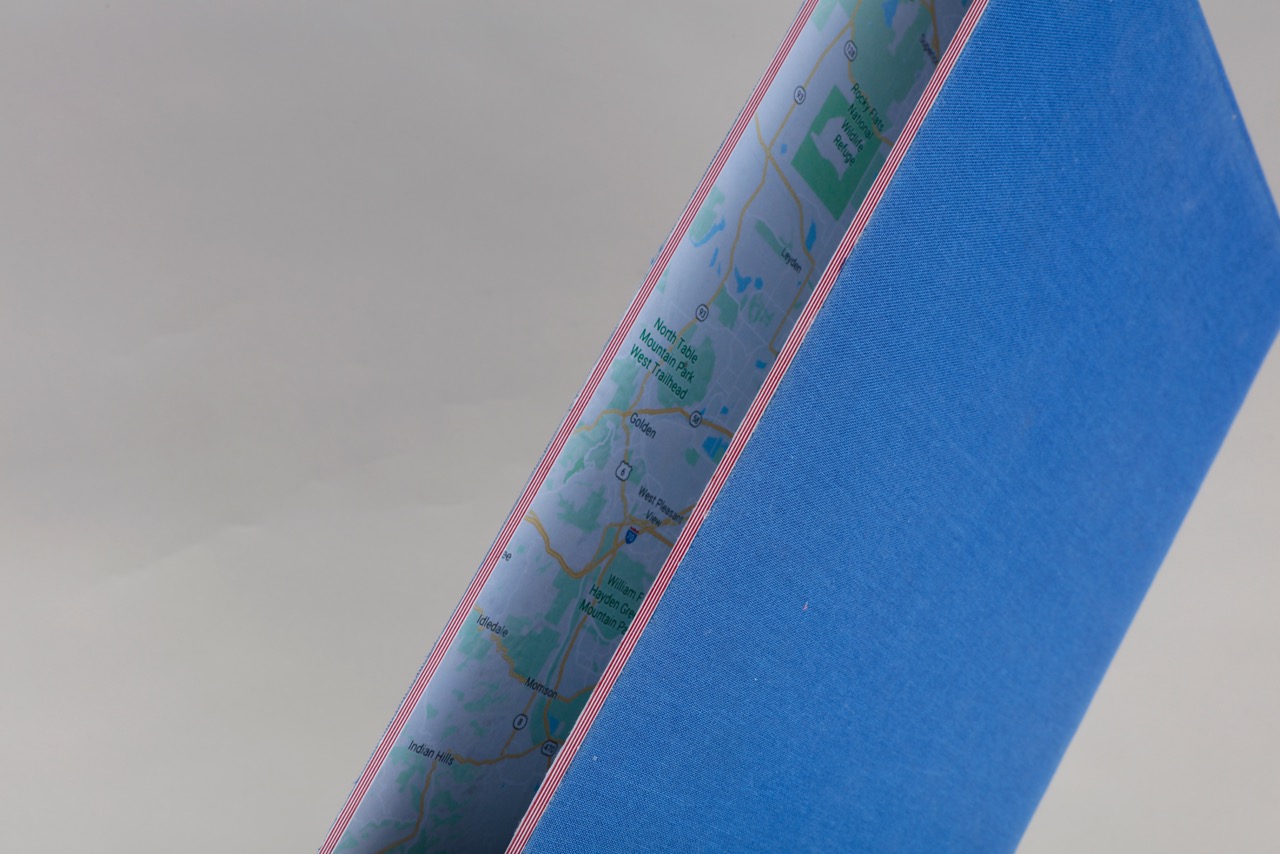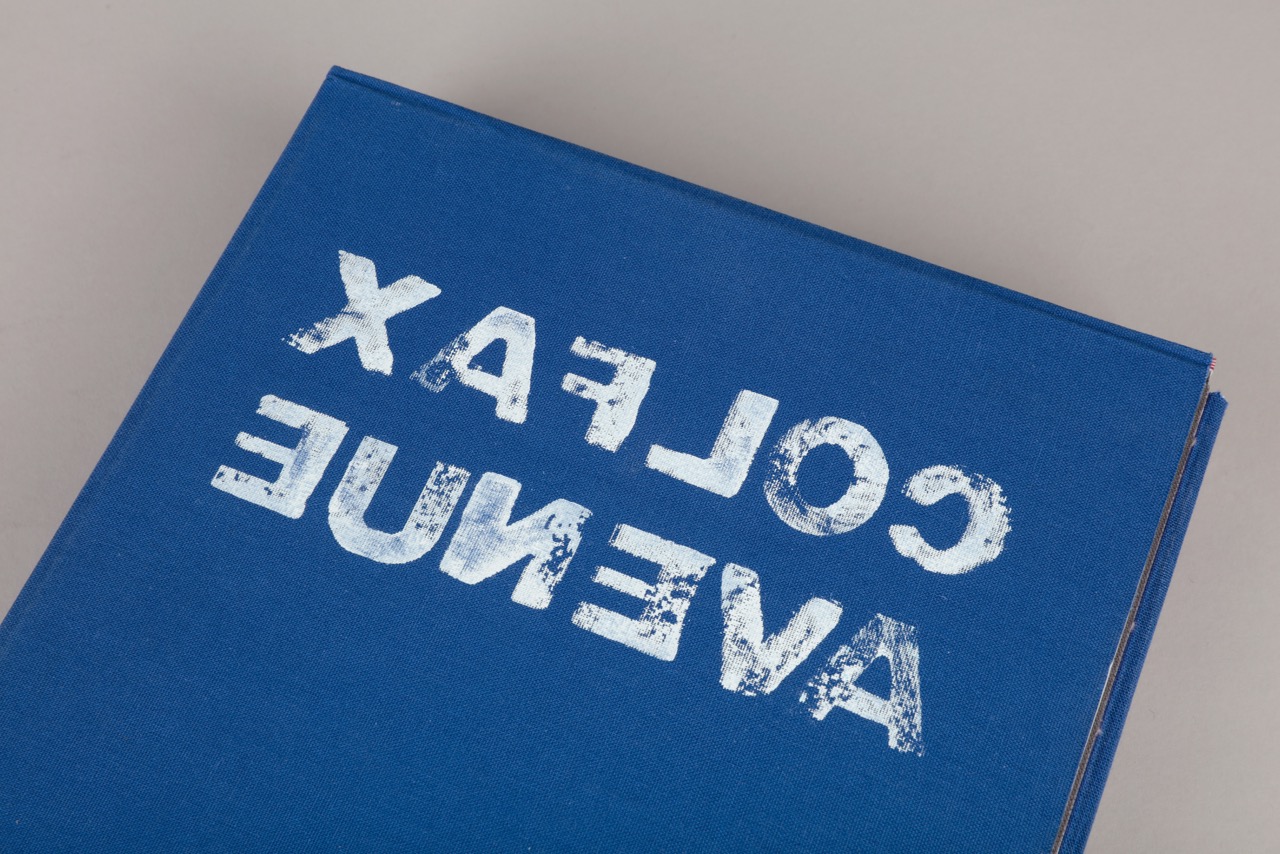 This Master Thesis "80 Kilometres of crazy", published as a book, is a contemporary photographic document of life on Colfax Avenue as I experienced it during the whole 80 miles of walking. I have focused my walks mainly on the people and characters I met along the way. The people who live and work on Colfax Avenue seem like the essence of a collective spirit that goes back to 6000 B.C., from the Native Americans to the people of today. They have lived through prosperity and decline many times, and they are currently reawakening without losing the unique charm of their history and nostalgia. Much has been written about Colfax Avenue, but never before has a work of such power and relevance been published as "80 kilometres of crazy".
Just as in this work, which shows the many facets of the "American dream," I discovered this "rich tapestry of life" during my walk along the street and full of fascination, tried to capture with the camera the most diverse, yet always helpful and friendly characters.
 Work supervised by Prof. Lars Harmsen and Prof. Dirk Gbehardt