trash_illustrator: Anschlag von Christina Hartmann und Kathrin Kullmann
Der Instagram-Account "" von Christina Hartmann und Kathrin Kullmann beschäftigt sich mit dem Thema künstliche Intelligenz in den Bereichen Film, Fernsehen, Musik und Literatur. Mit Hilfe eines Rasters und festgelegten Gestaltungsregeln, wie zum Beispiel das auschließliche Nutzen für die Erstellung der Illustrationen mit dem Programm Adobe Illustrator, wird seit Anfang Januar 2019 regelmäßig eine Illustration gepostet. Zu jedem Bild werden dazu eigene Gedanken und Fragen in Bezug auf künstliche Intelligenzen geäußert, die zum Nachdenken und zur Diskussion anregen sollen.
Der Accountist im Rahmen des Kurses "Anschlag" von Prof. Lars Harmsen entstanden und wird darüberhinaus weitergeführt und ständig aktualisiert.
instagram.com/trash_illustrator
www.kathrin-kullmann.de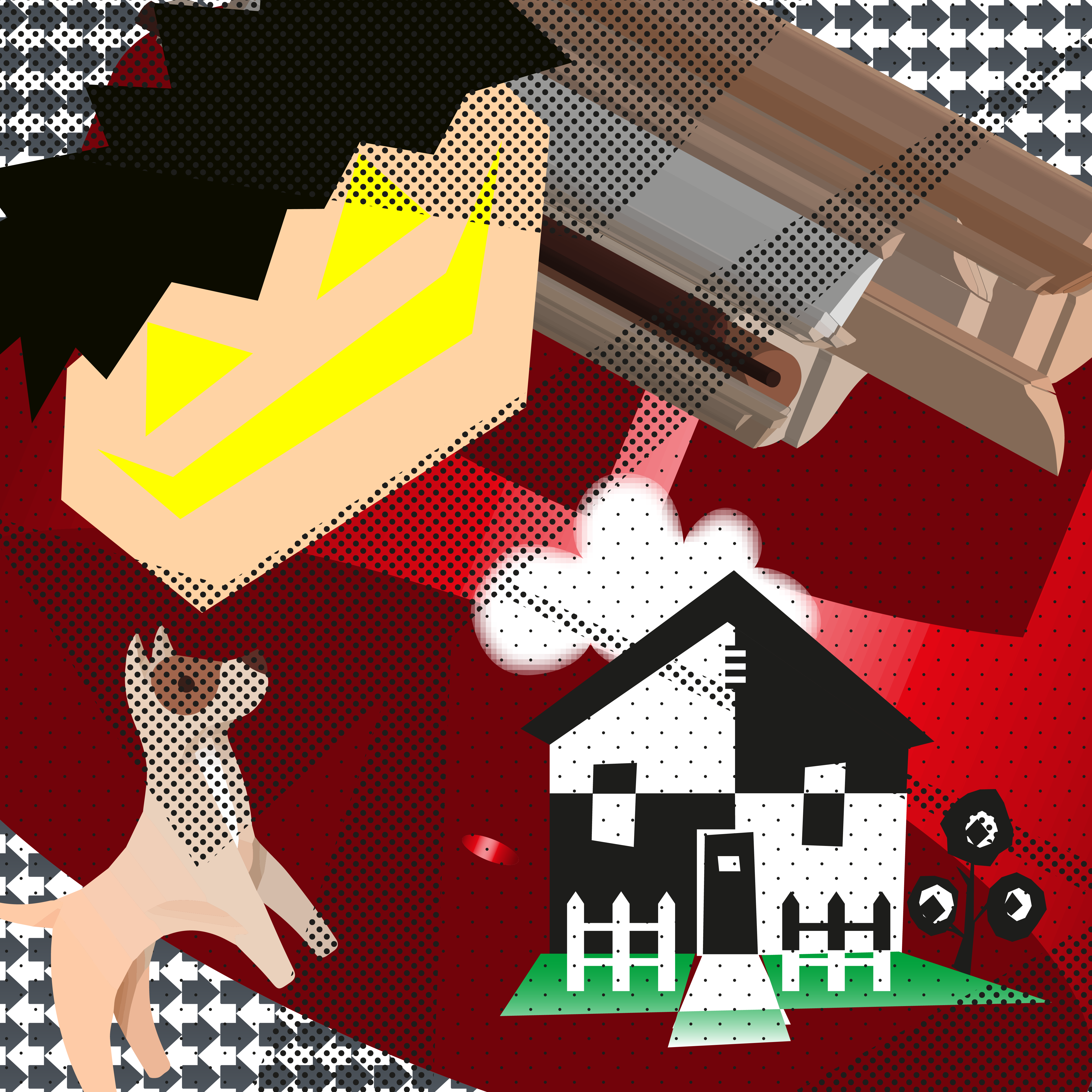 A.X.L. (2018), Sciece-Fiction-Action, Oliver Daly
ARE DOGS ALWAYS GOING TO STAY HUMANS BEST FRIEND, OR COULD THEIR POSITION BE CHALLENGED BY ROBOTS? But beware, a machine can be far more dangerous than an animal made of flesh.
RoboCop (1987), Sience-Fiction, Paul Verhoeren
WHAT IF YOU WOKE UP IN THE BODY OF A ROBOT? With the property of being indestructible. Without conscious memory of your past, without personality and with a "computer-aided memory". What would you do?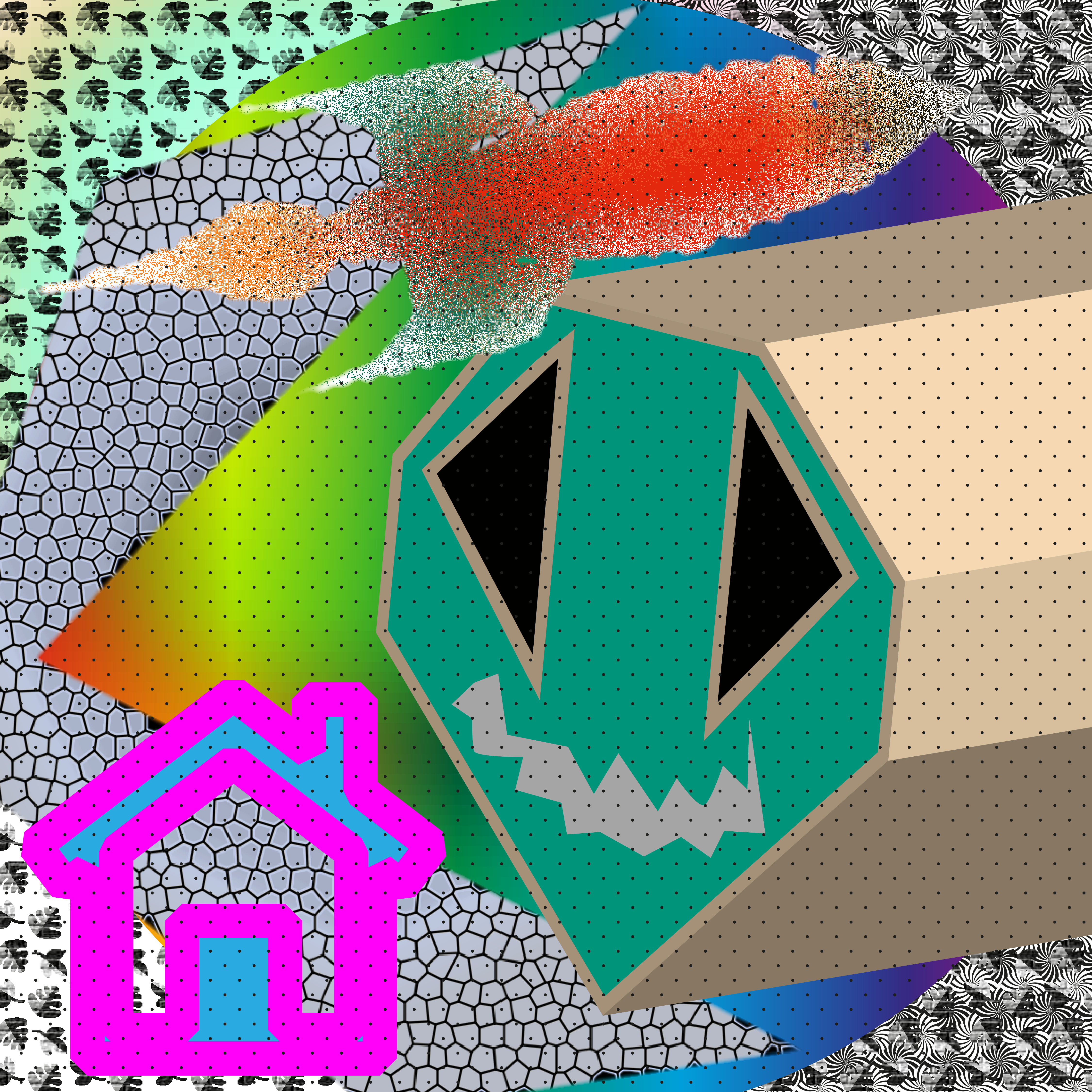 Oblivion (2013), Action-Mystery, Joseph Kosinski
IF A SUFFICIANTLY AI WOULD FEEL THE NEED TO REPLICATE ITSELF, WHAT WOULD HINDER IT FROM MOVING THROUGH THE GALAXY LIKE A LOCUST SWARM? Imagine it swallowing earth and using the last humans to extract the final bits of ressources before moving on to the next civilisation.

Her (2013), Science-Fiction-Drama, Spike Jonze
WHAT IS LOVE? Have you ever been in love with an artificial intelligence? Do they really want to be loved and the final question: Is this the future sex? Robots and AI are always available, this technic changed our lives and our imtimate life. We are looking for the right partner, why not an AI?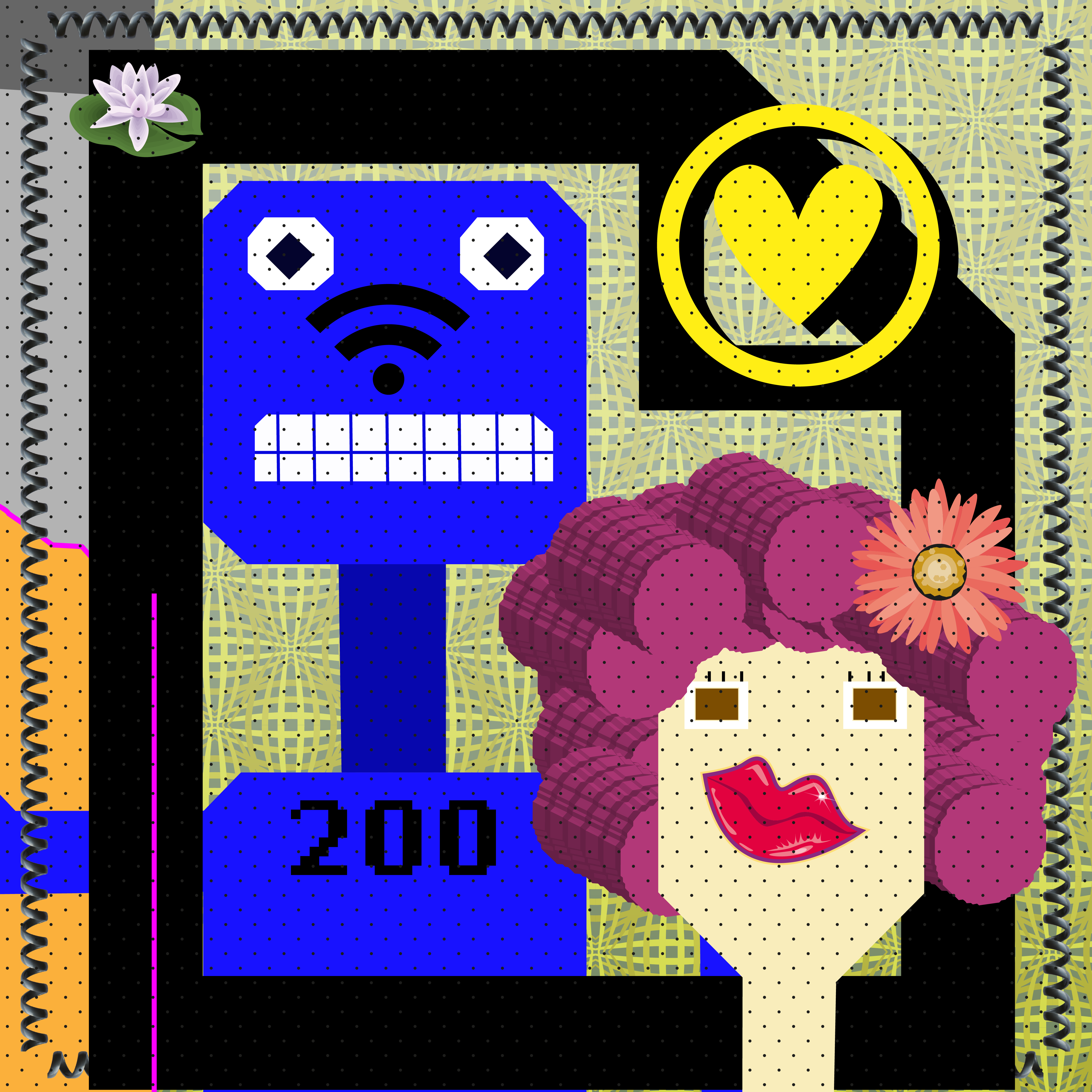 Bicentennial Man (1999), Drama/Fantasy , Chris Columbus
WHAT HAPPENS IF ARTIFICIAL INTELLIGENCE NO LONGER NEEDS US IN THE FUTURE? Now we are in a kind of parent role, we raise an intelligence as we find it best. But will that always be the case in the future, or will the artificial intelligence live as new species in harmony with or alongside humans? And what role could it play? Which one would we take?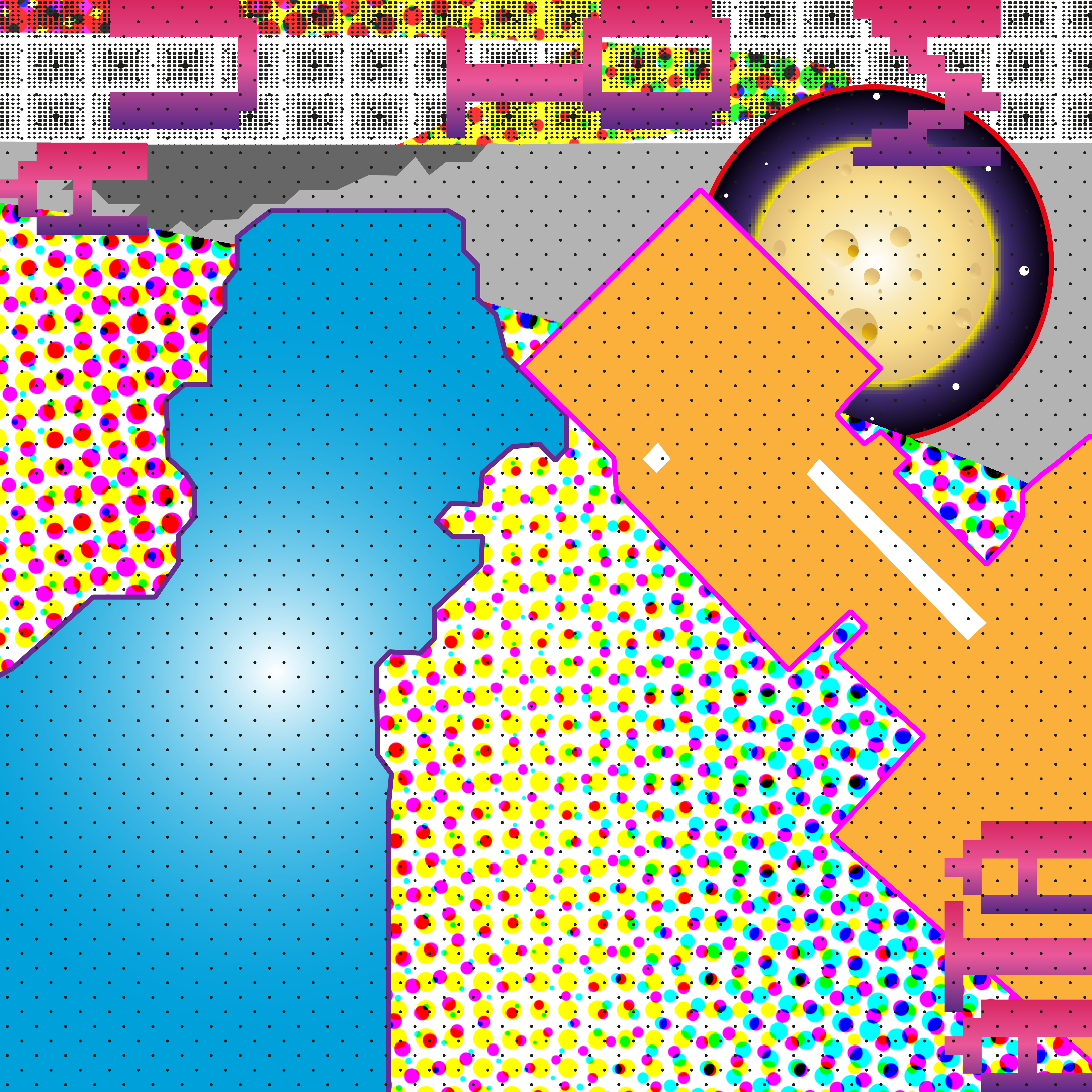 Autómata (2014), Dystopian-Sience-Fiction, Gabe Ibáñez
WHAT IF LIFE IS TOO DANGEROUS ON EARTH? Because of the pollution, natural disaster and of course the global warming? Work and life would only be possible with robotics and artificial intelligence – humanoid robots built by humans. But like all human built robotics, things getting out of control and become dangerous for mankind.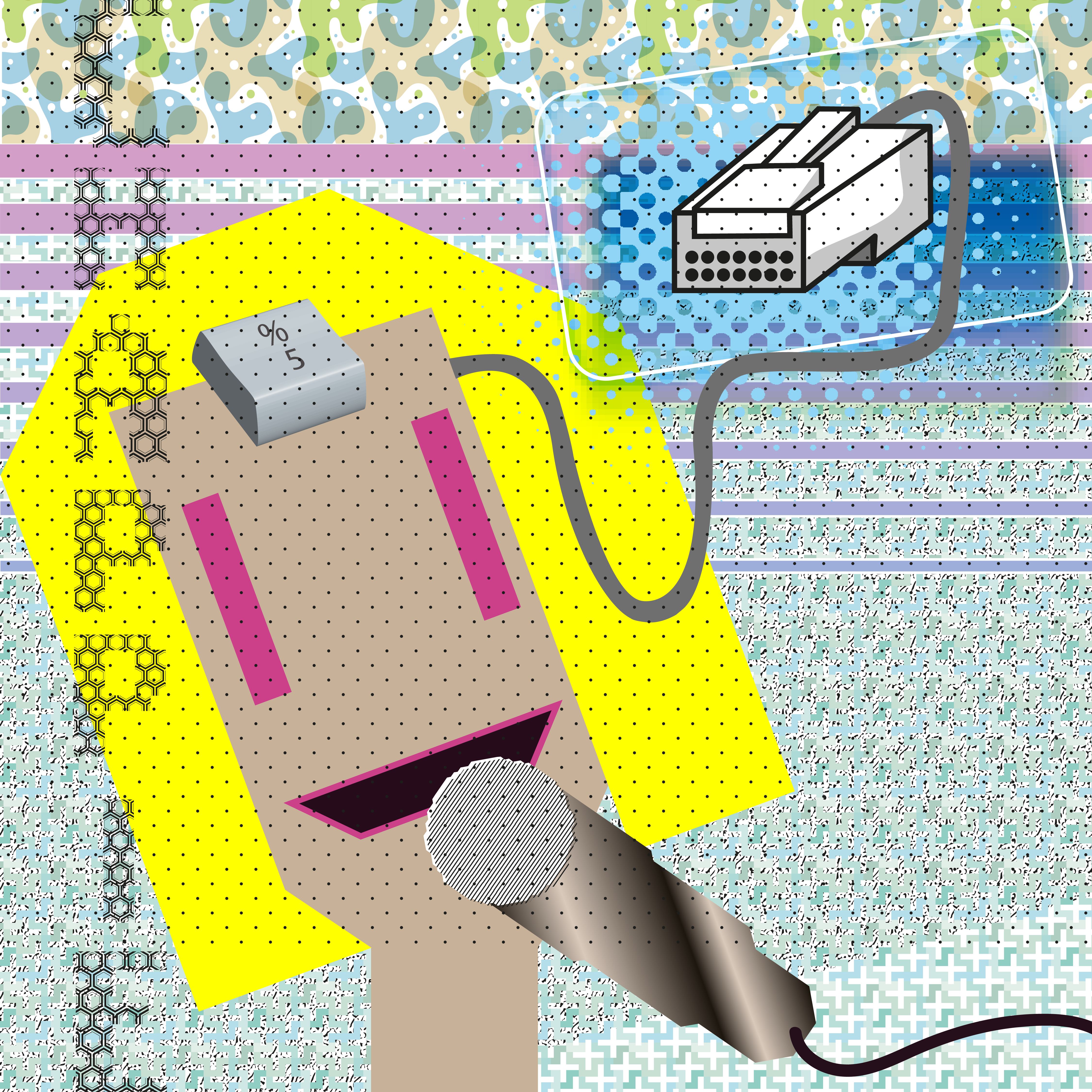 Chappie (2015), Dystopian-Science-Fiction, Neill Blomkamp
WHAT HAPPENS WHEN ROBOTS ASSUME FORCE MAJEURE IN THE FUTURE? A legal system can also be taught to a higher intelligence ­­- but how does it differentiate between good and evil in delicate situations? And who will judge them for crimes?
The Hitchhiker's Guide to the Galaxy (2005), Science-Fiction, Garth Jennings
WHAT IF EARTH BECOMES UNNECESSARY? The earth was destroyed, so you are one of the last humans in space looking for the meaning of life. Would you find an answer between human-like aliens and androids? Would you miss the things you hated on earth?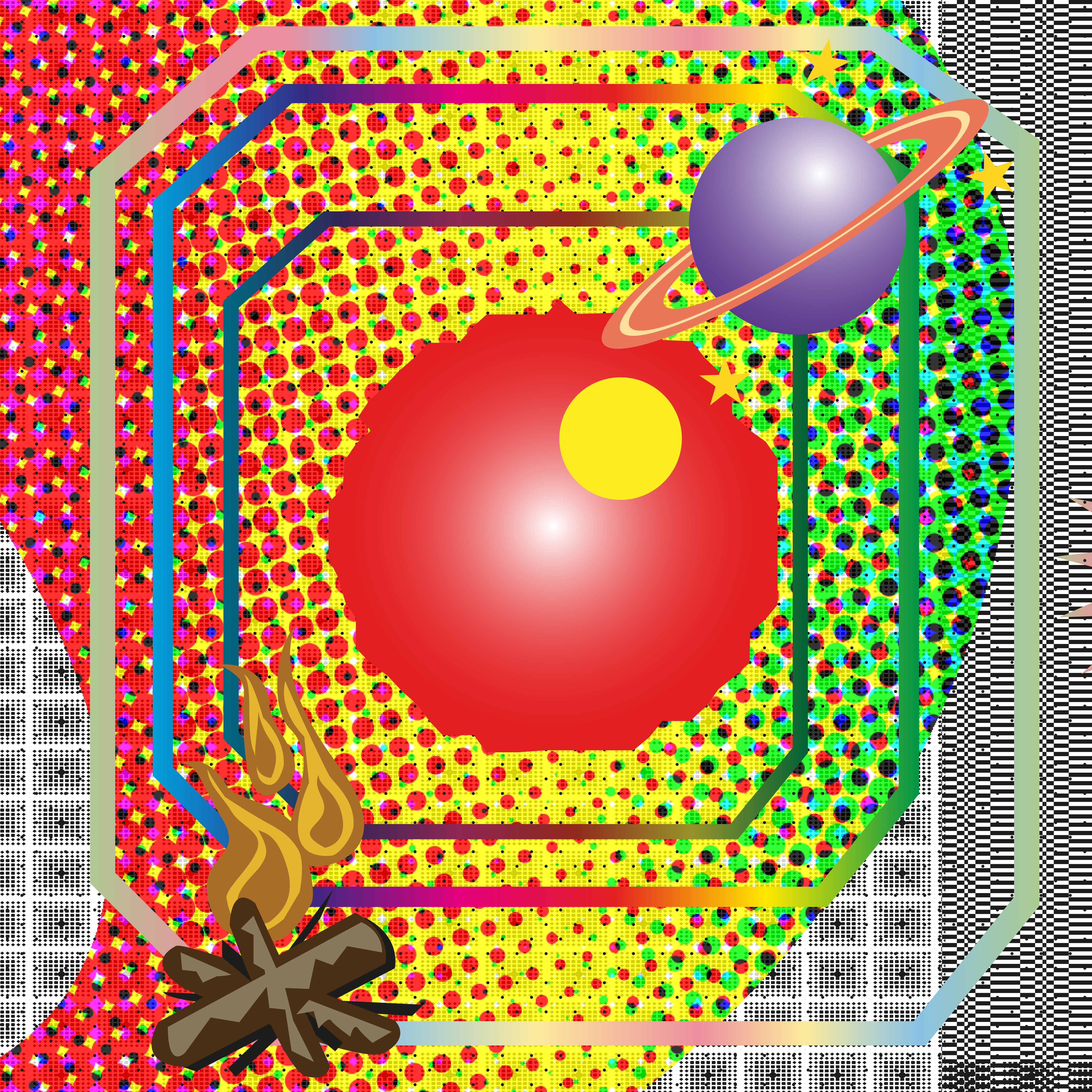 2001: A Space Odyssey (1968), Epic-Science-Fiction, Stanley Kubrick
WHAT ABOUT AFFECTING HUMAN EVOLUTION? Is extraterrestrial life possible? Or is human life exclusively possible because of extraterrestrial life? Artificial Intelligence is about being perfect. No mistakes, no wrong answers. Do you have to be afraid?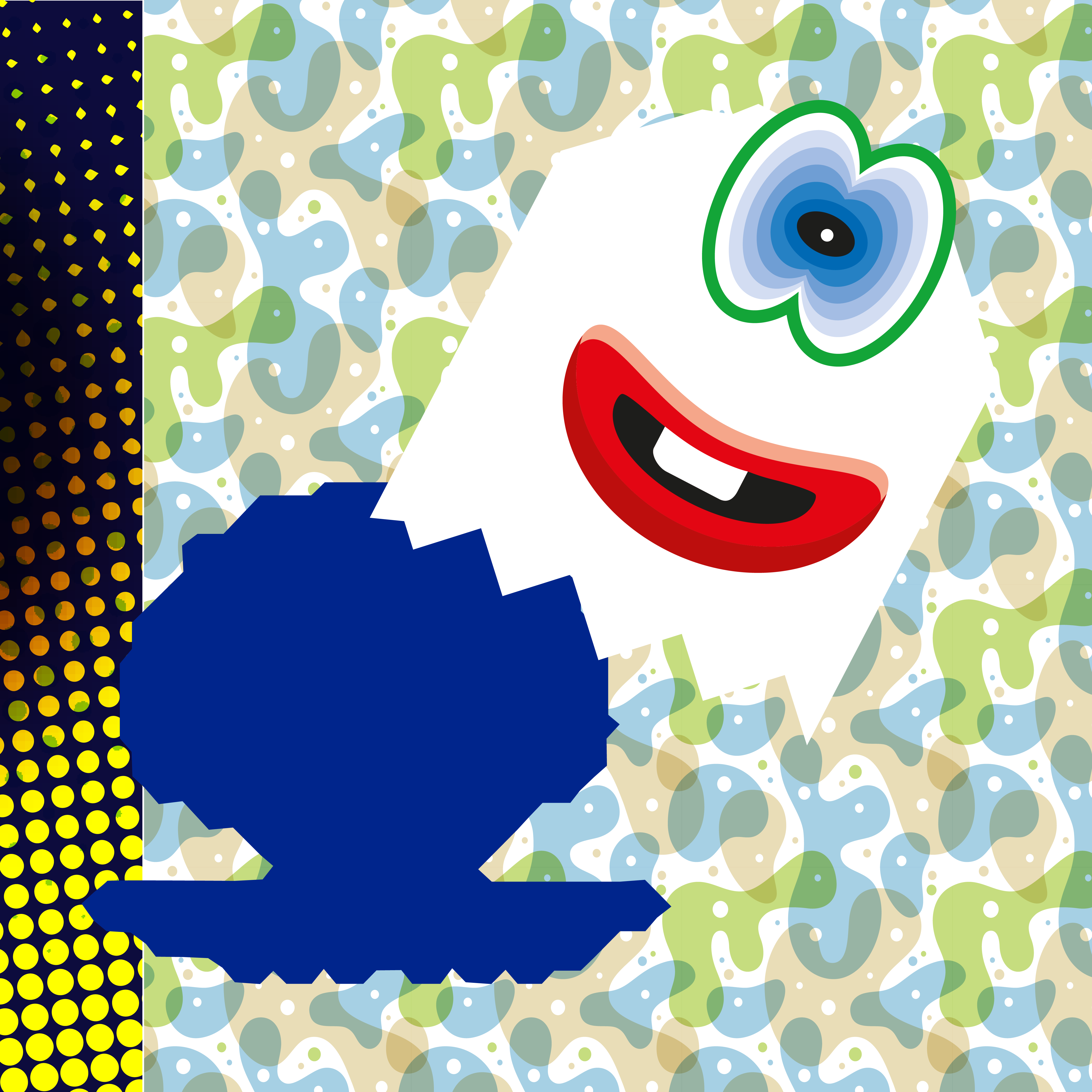 Ghost in the Shell (2017), Drama-Fantasy, Rupert Sanders
WHAT HAPPENS WITH OUR PERSONALITY IN THE FUTURE? It is already possible to restore missing parts of the body by a protesis, for example an arm or a leg. Maybe in the future, humans will be able to replace even vital organs like the brain. We might be able to live forever – but how much is left of us if we get hacked?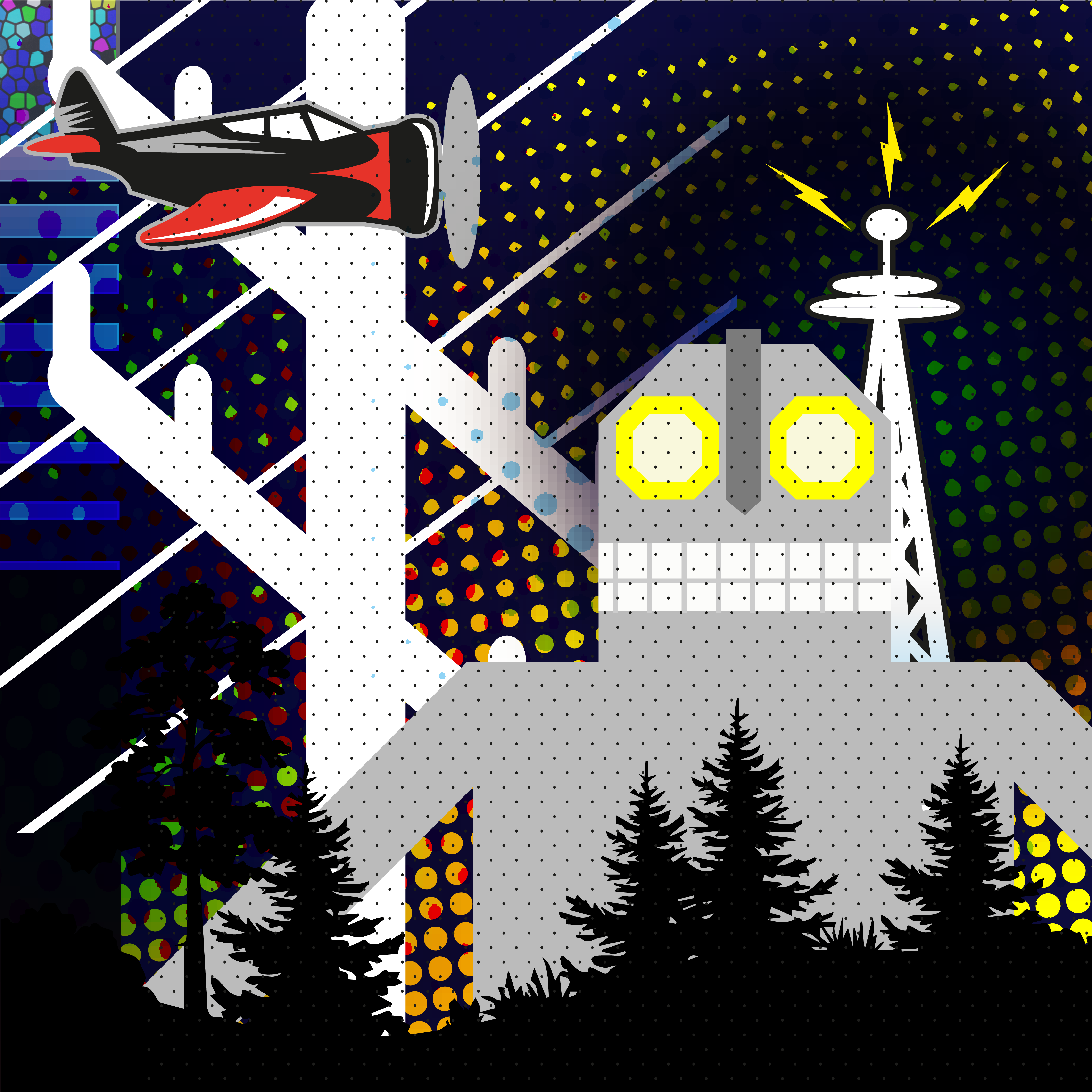 The Iron Giant (1999), Action-Adventure, Brad Bird
COULD WE GET A VISIT OF AN ARTIFICIAL INTELLIGENCE FROM SPACE IN THE FUTURE? Many puzzles of the universe are still unresolved. We can not say that we are the only creatures who have artificial intelligences. How do you imagine a visit from out of space? Will it be peaceful or vicious?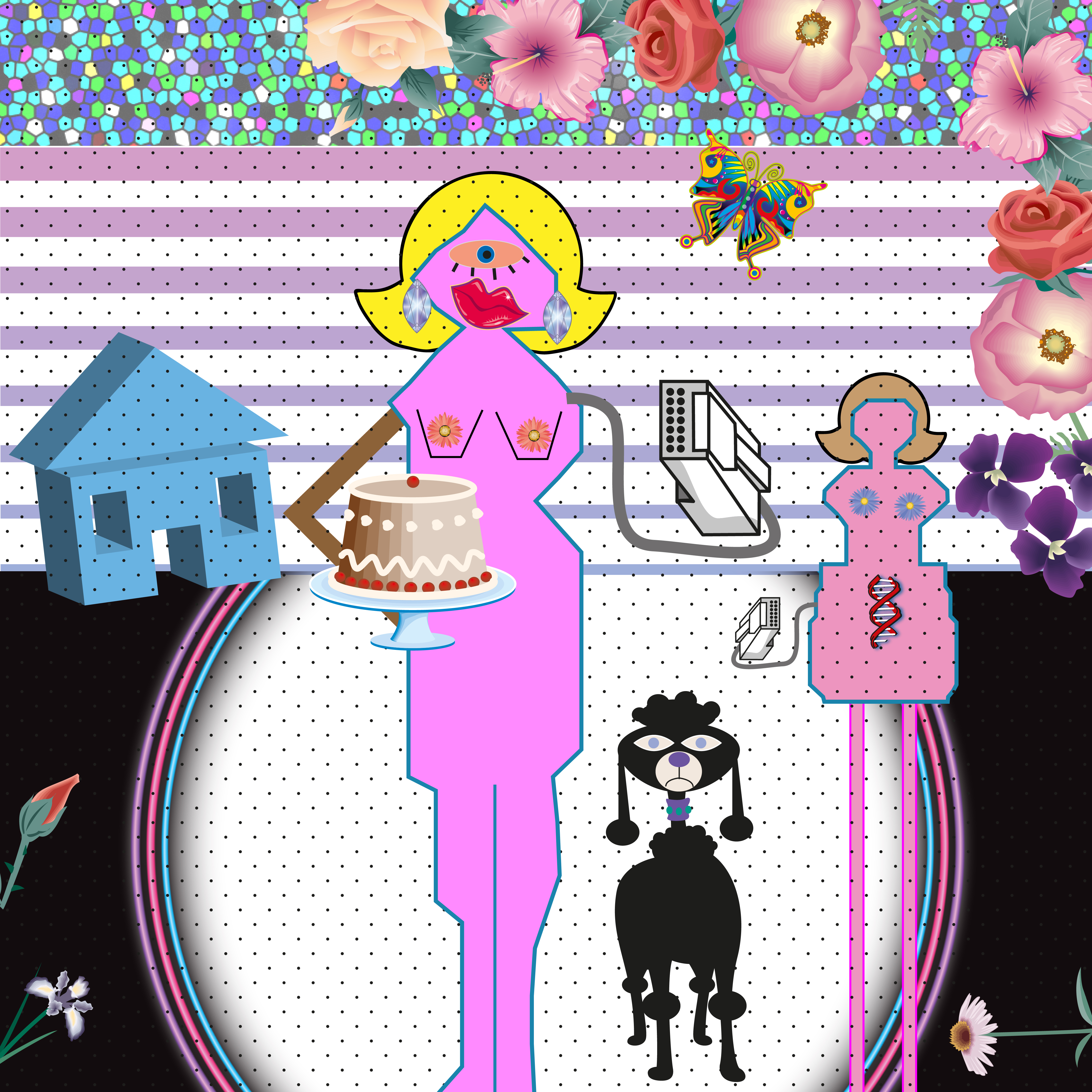 The Stepford Wives (2004), Satirical Thriller, Frank Oz
WHAT IF YOU COULD CREATE YOUR PERFECT WOMAN? No more feminist activists, no more successful professionals an no more feminin leaders. Only housewives with perfect hair in their traditional role, without contradiction. Would you prefer this kind of relationship?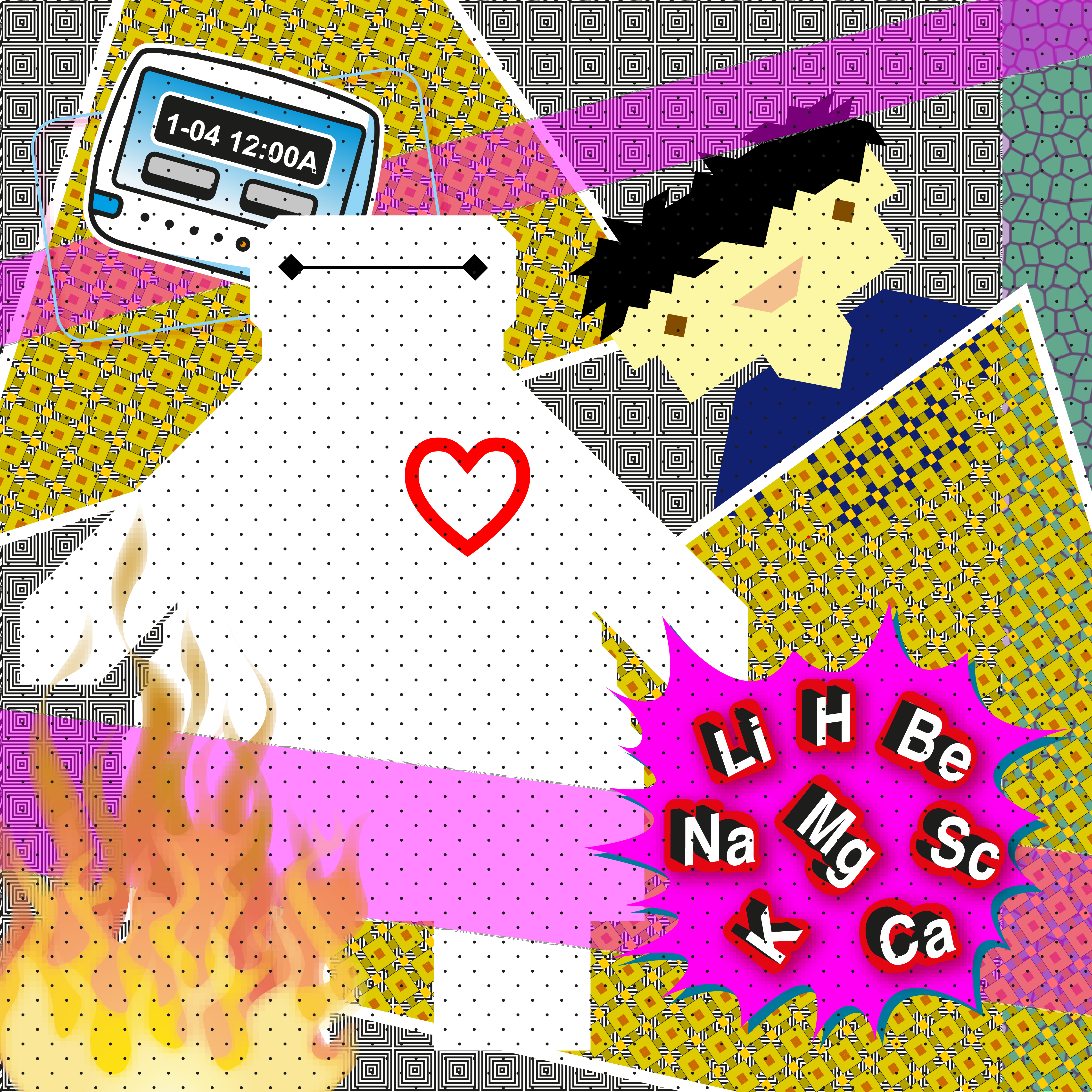 Big Hero 6 // Baymax (2014), Science-Fiction-Action, Don Hall, Chris Williams
COULD DOCTORS BE REPLACED BY ROBOTS IN THE FUTURE? A smartphone, for example, is already used today to support the health. It reminds you to drink enough and to move sufficiently. If every person has an electronic health consultant at home, what happens to the real doctors?
D.A.R.Y.L. (1985), Science-Fiction, Simon Wincer
WHAT IF YOU WERE AN EXPERIMENT AND YOU DID NOT KNOW. A government-created humanoid robot with human emotions such as joy and fear. But the military would try to destroy you. Who would fight for your life?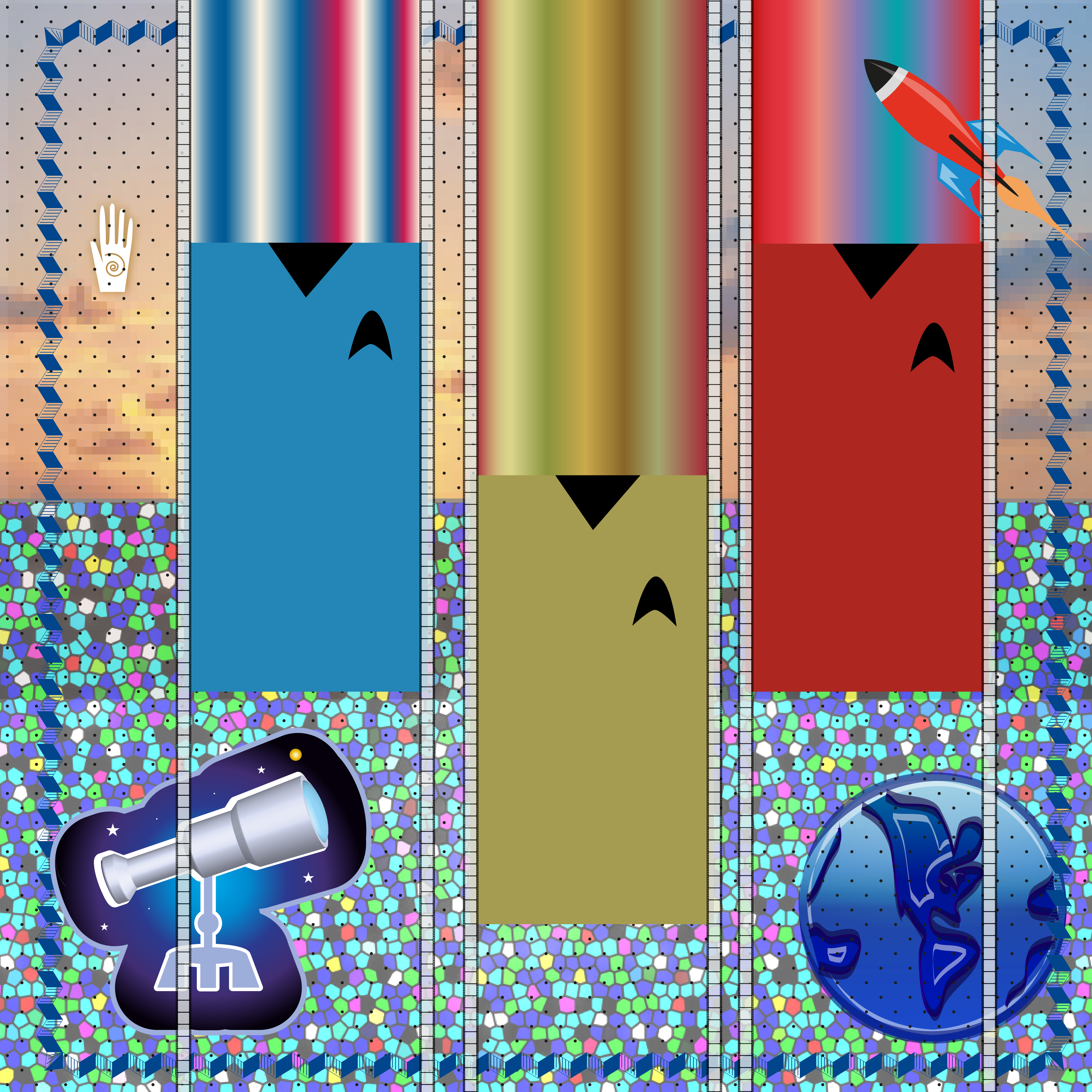 Star Trek: The Original Series (1966–1968), Sience Fiction Television Series, Gene Roddenberry
ARE YOU OBSESSED WITH THE IDEA THAT THERE ARE OTHER EARTHS? It is a dream of humanity to fly through space at the speed of light. Imaginary traveling and beaming would make things easier for you. What would you come across? What dangers would you encounter? Would you explore the infinite space?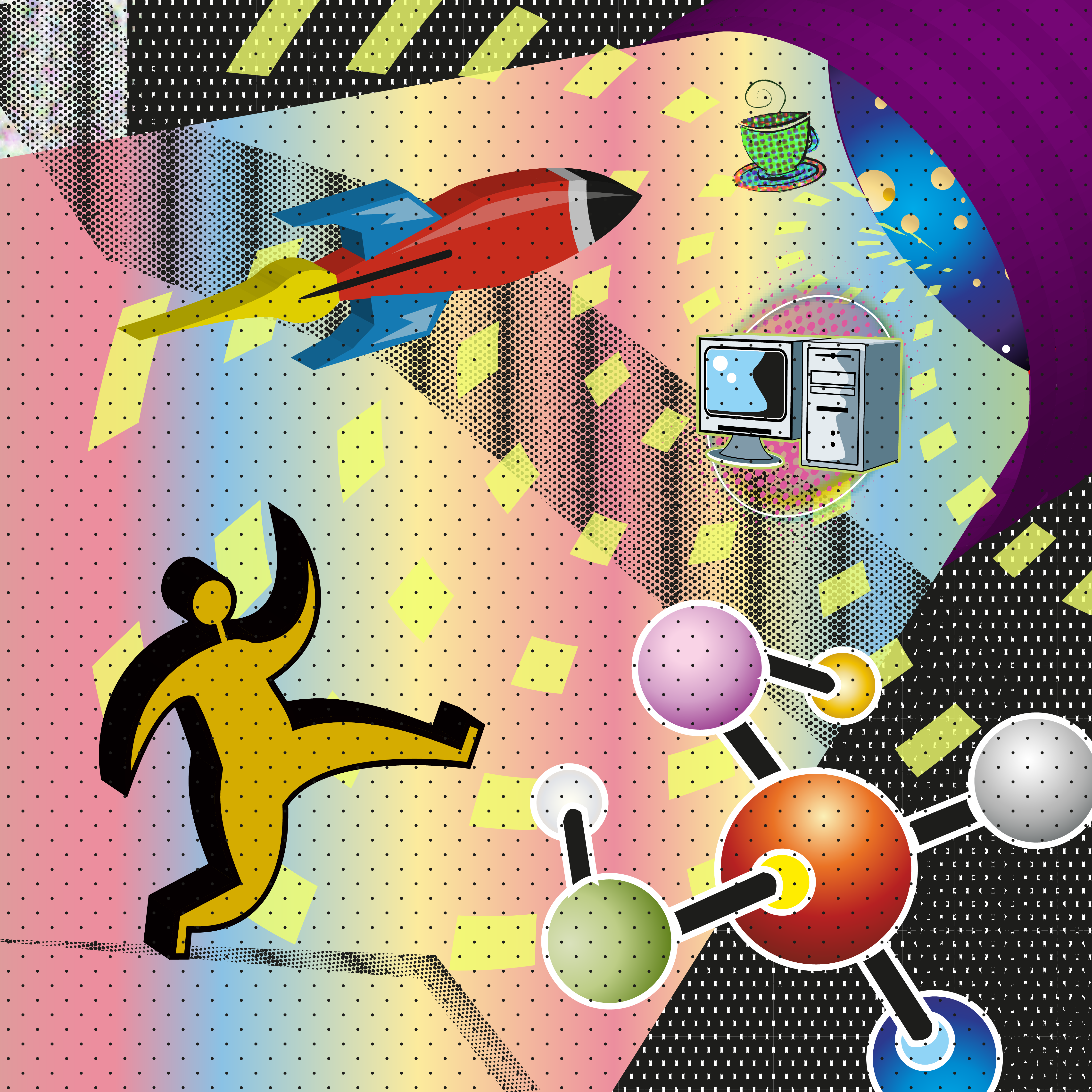 The Black Hole (1979), Action-Adventure, Gary Nelson
ARE YOU AFRAID OF BLACK HOLES? It would be incredible if robots and humans could get close to one of them. Who knows what's in there. They absorb everything and grow up. Apart from the fact that it would devour us, what would a black hole in the sky looks like if it rotated next to the earth? And how would it sound?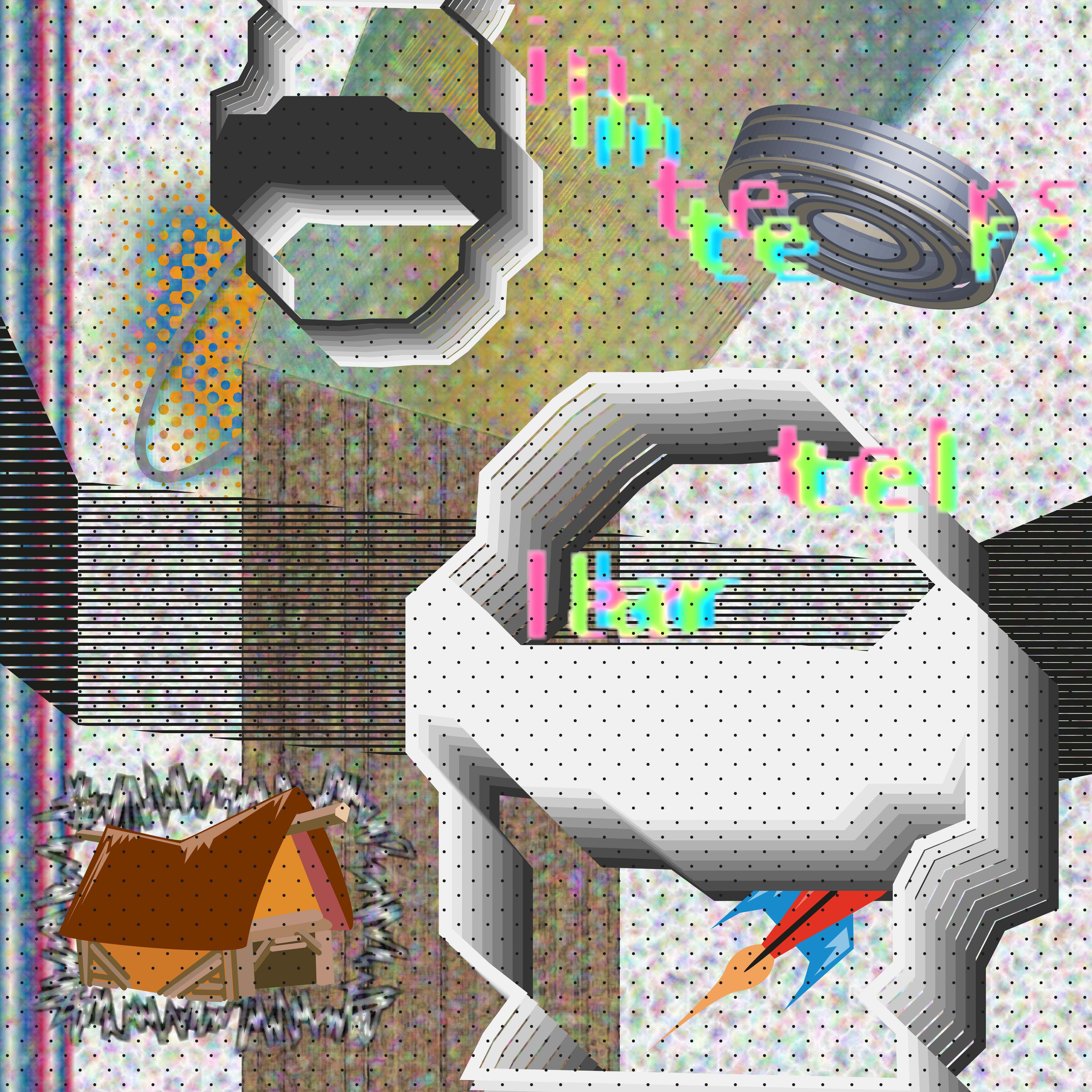 Interstellar (2014), Sience-Fiction, Christopher Nolan
WHAT IF THERE ARE TOO MANY HUMANS? Spreading plant diseases, erosion-induced dust storms and generally worsening environmental conditions. This is a not too far future. The last humans are fighting to survive this hard conditions. Is the answer to leave the earth and find another planet?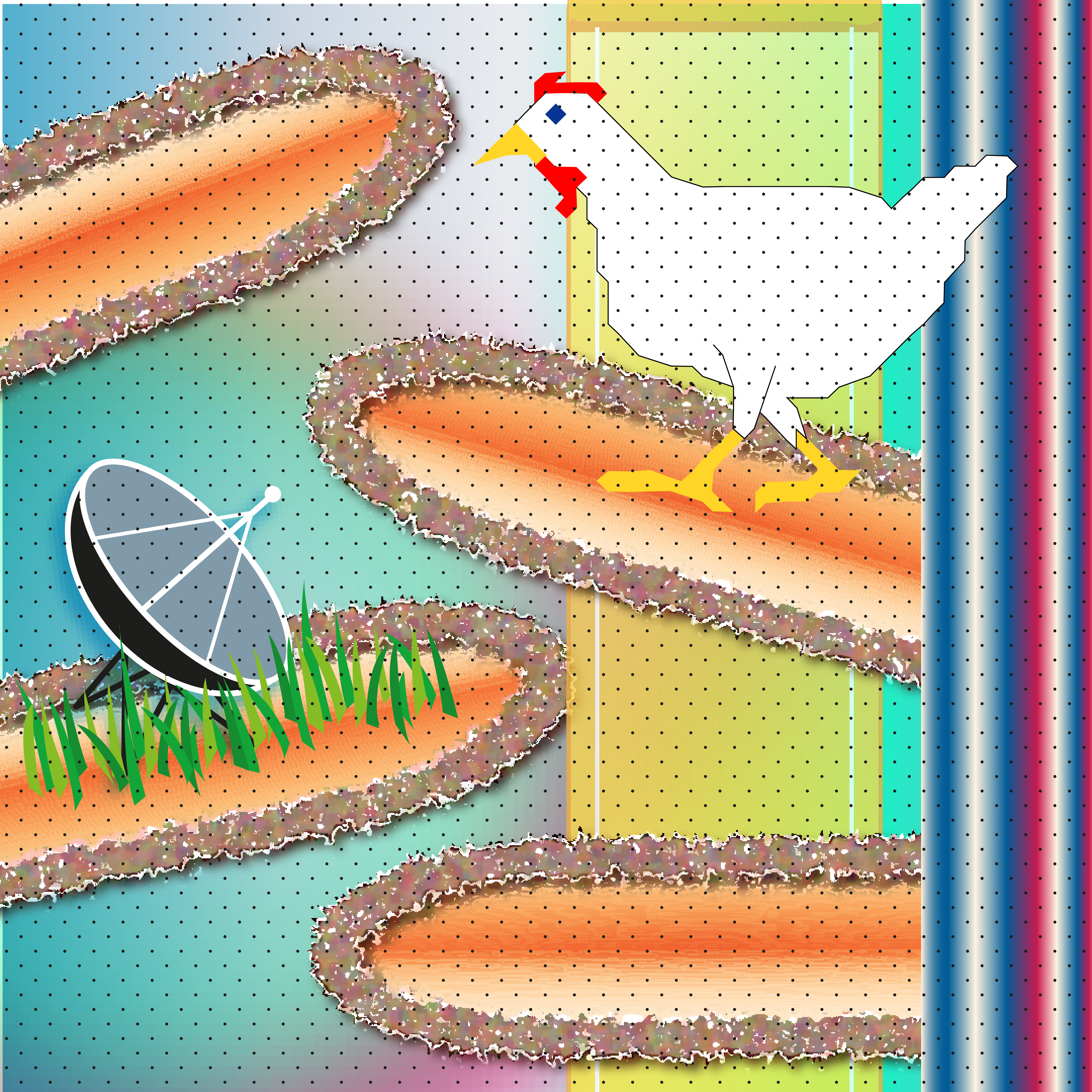 Passengers (2016), Drama-Thriller, Morten Tyldum
ARE YOU TIRED OF LIVING ON EARTH? Would you leave your loves once behind to explore a new world? Enlist now and join an exiting journey through exiting places. What would you miss?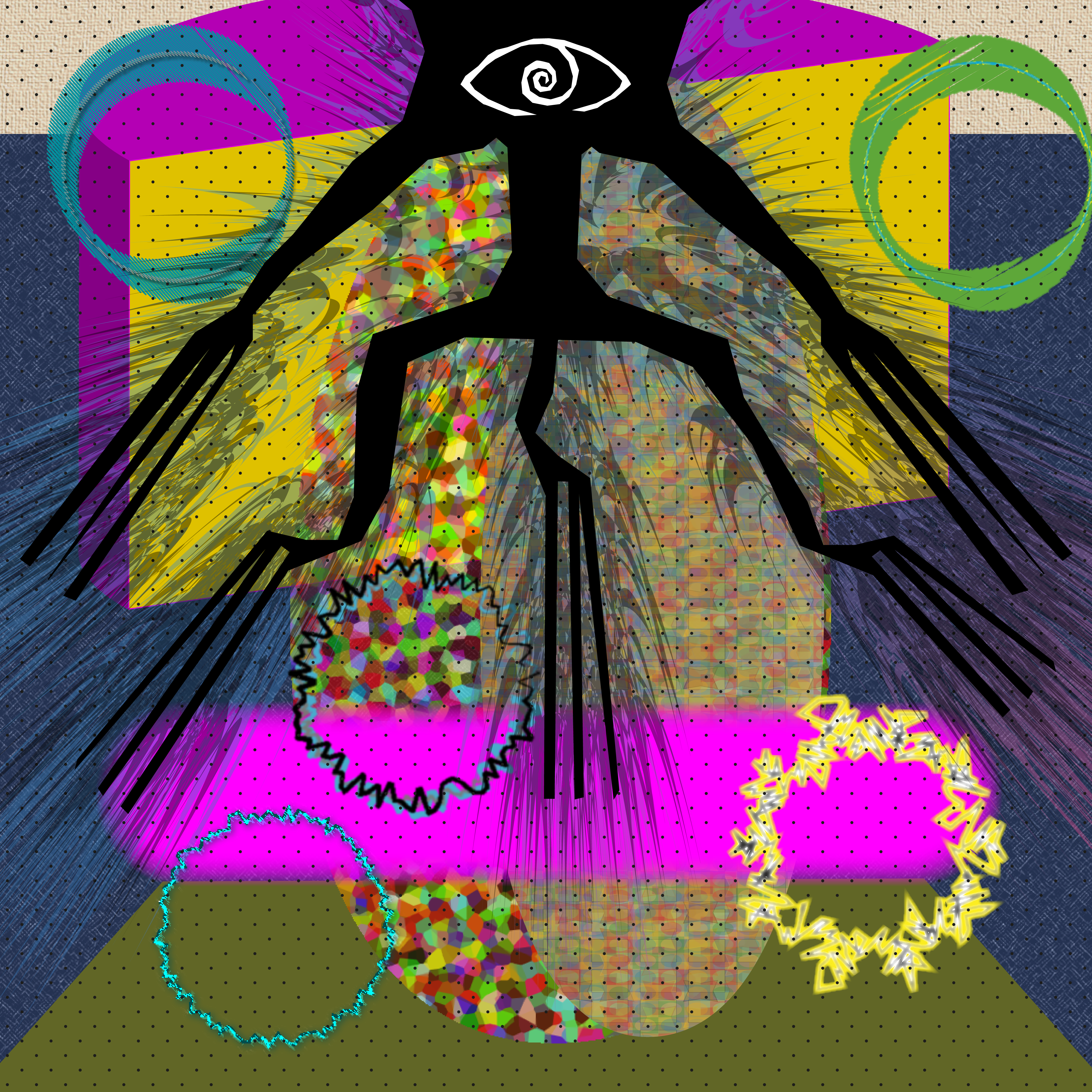 Arrival (2016), Sience-Fiction, Denis Villeneuve
HOW WOULD YOU START COMMUNICATE WITH ALIENS? Imagine if there were 12 spaceships reaching the ground. Without any movement, without danger and you do not speak the same language. With signs? Drawing? Should this ever happen, the skills of all languages must share their knowledge.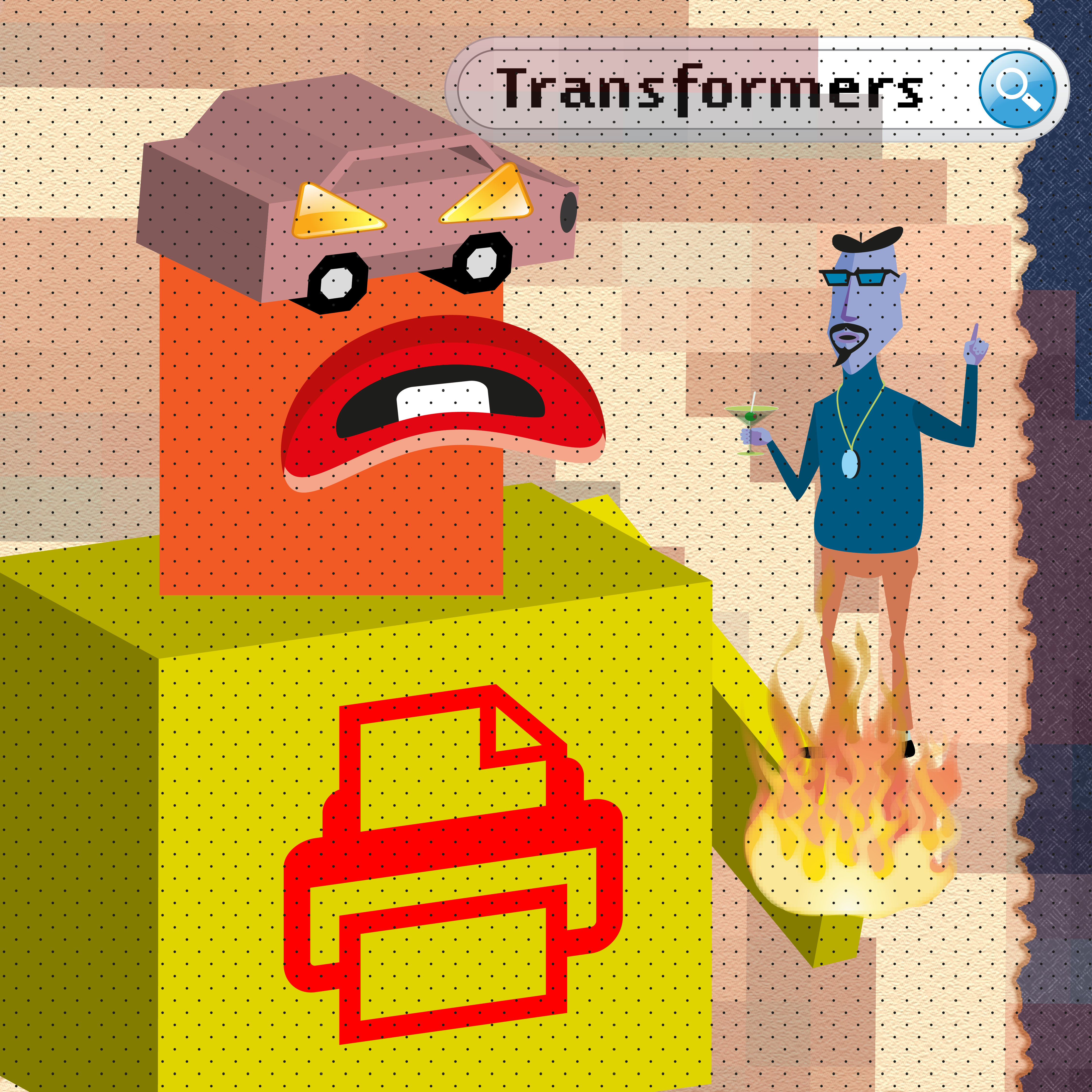 Transformers (2007), Science-Fiction-Thriller, Michael Bay
WHAT WOULD YOU DO WHEN THE EARTH IS SUDDENLY SLIPPED? If there are any intelligent beings on another planet, and they are already on their way to us to take our planet?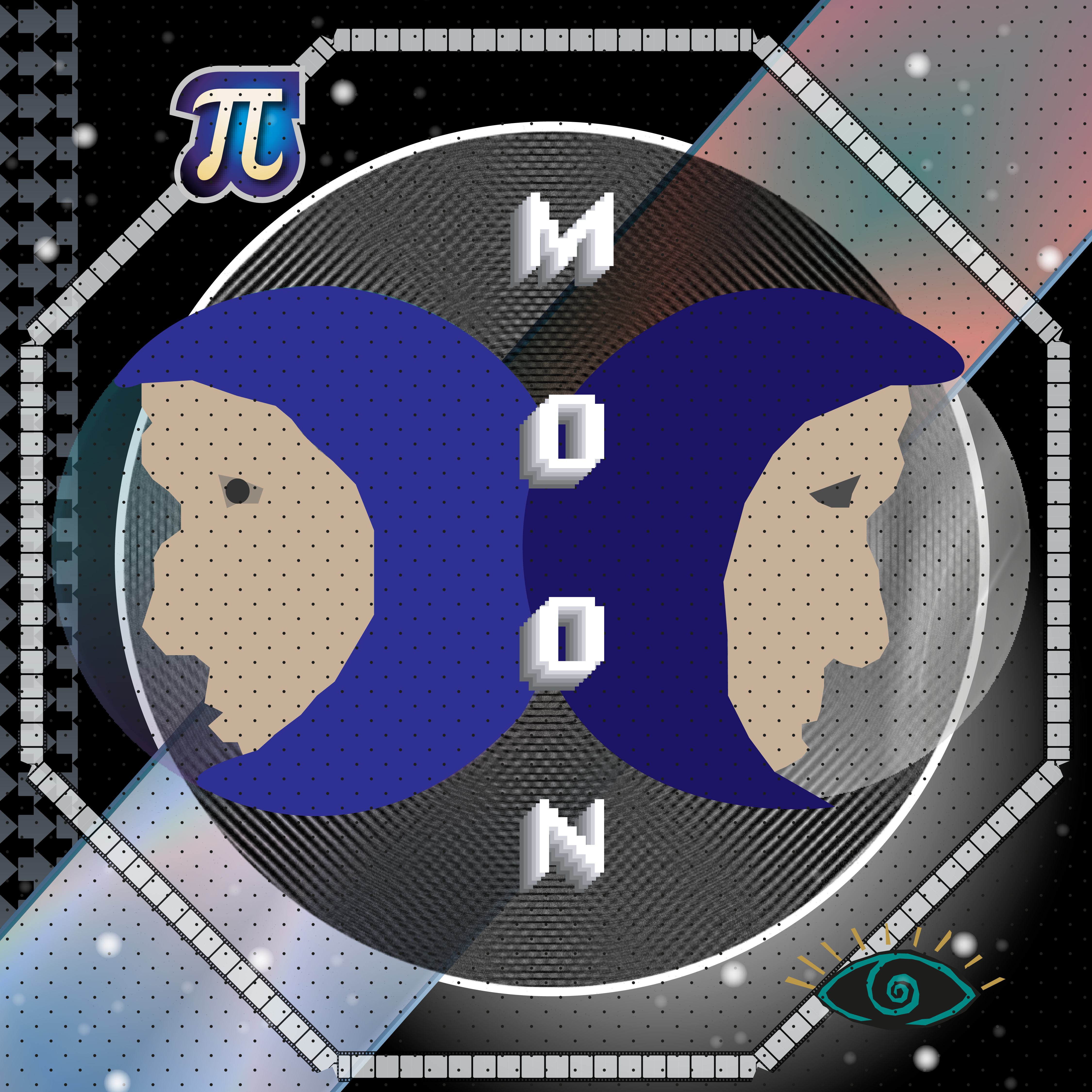 Moon (2009), Sience-Fiction-Drama, Duncan Jones
WHAT DO WE DO WHEN WE RUN OUT OF ENERGY? The size of the population in the future needs more than renewable energy. Will we find a source in space? And do we have to send people into space to get them?
Transcendence (2014), Mystery-Thriller, Wally Pfister
DO YOU FEAR THE SINGULARITY? What would we do if IA proves to be more intelligent than humans? How could we compete with them? How would you feel once we have lost control over technology? Can you trust the IA to be benevolent?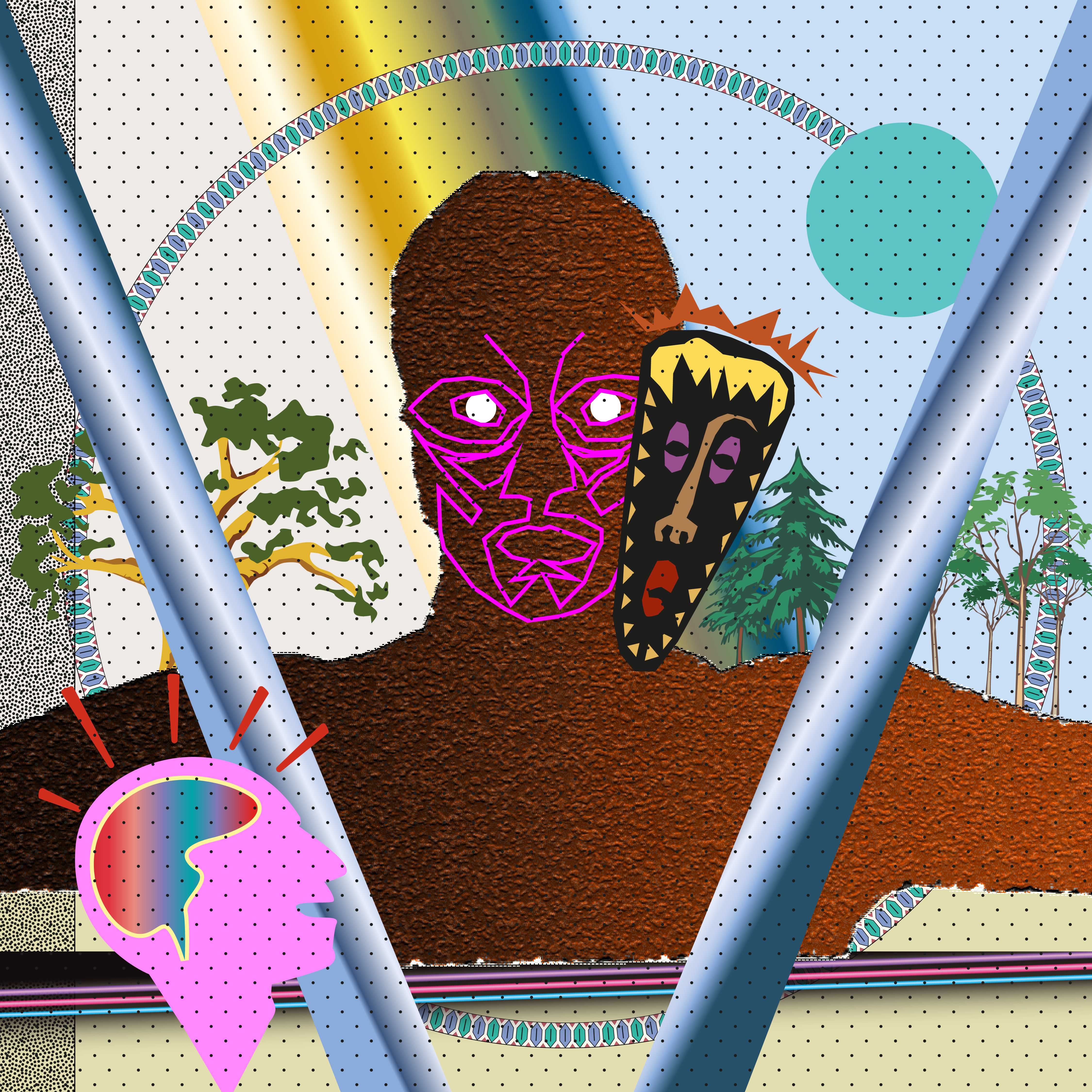 Westworld (2016– present), Sience-Fiction-Wetsern, Jonathan Nolan & Lisa Joy
HOW CAN YOU BE SURE THAT NO HUMAN ROBOTS LIVE AMONG US? Thanks to state-of-the-art technology, we can escape into artificial realities, create worlds and live them out. What happens when these things get out of hand?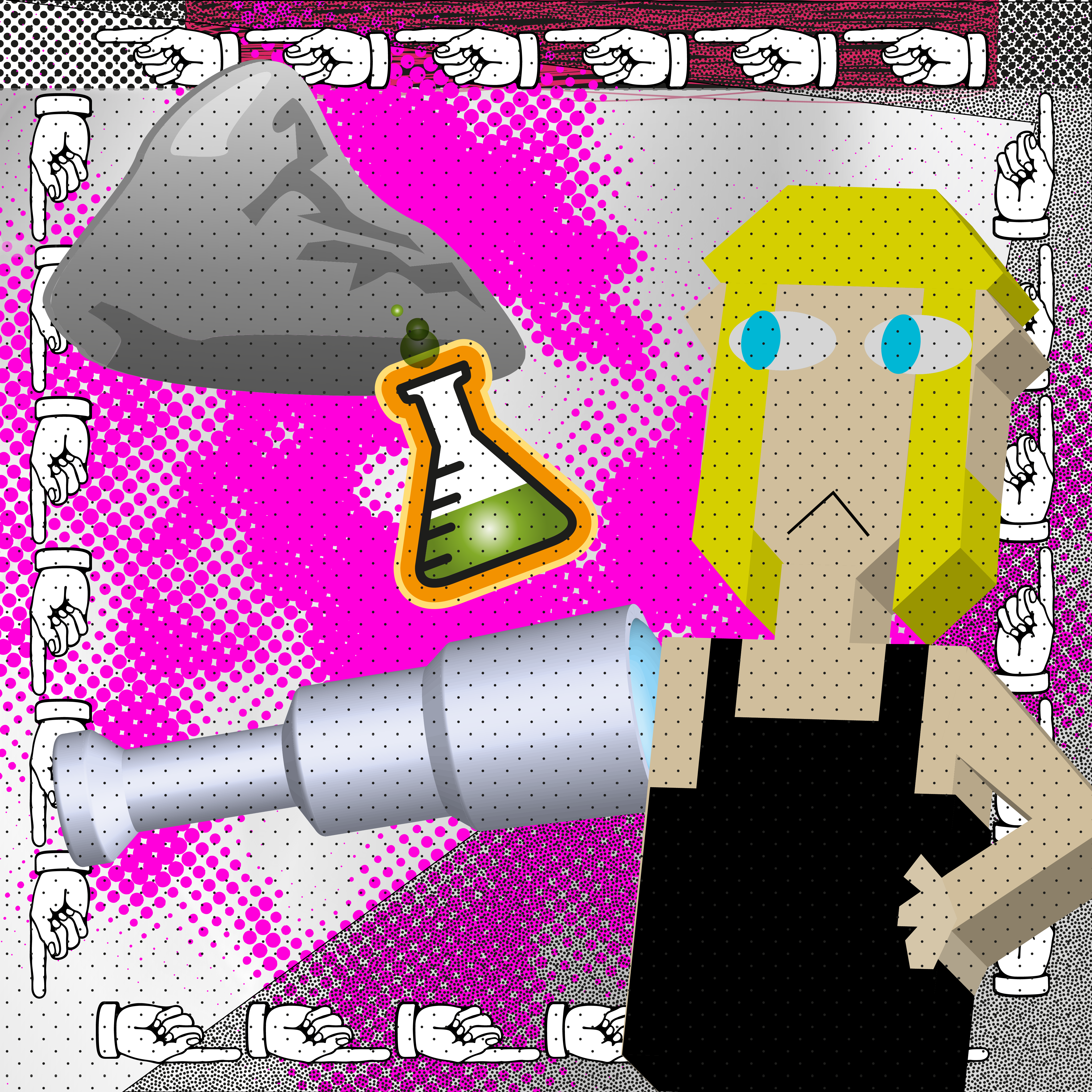 Fullmetal Alchemist (2017), Action, Fumihiko Sori
WOULD YOU REVIVE SOMEBODY IF IT WERE POSSIBLE? If the technology, science and medicine had found a way to reverse death, everyone would try to bring a person back. Would that be right or against nature?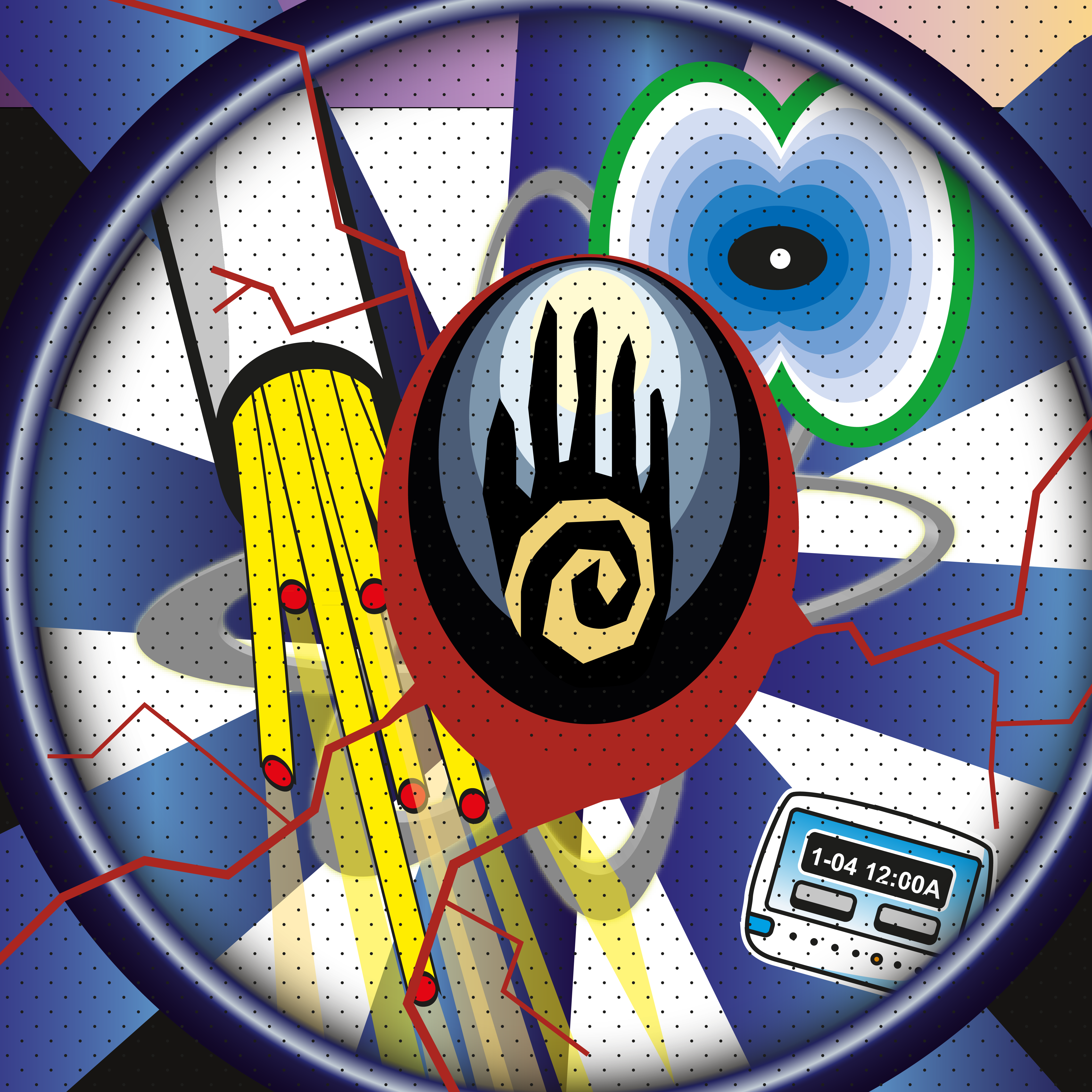 Life (2017), Science-Fiction-Thriller, Daniél Espinosa
DOES THE IDEA OF ​​LIFE THAT IS OLDER THAN EARTH MAKE YOU AFRAID? And what would happen if we find it in space and it becomes a danger to the whole of humanity? Would you risk to find and investigate an extraterrestrial life form?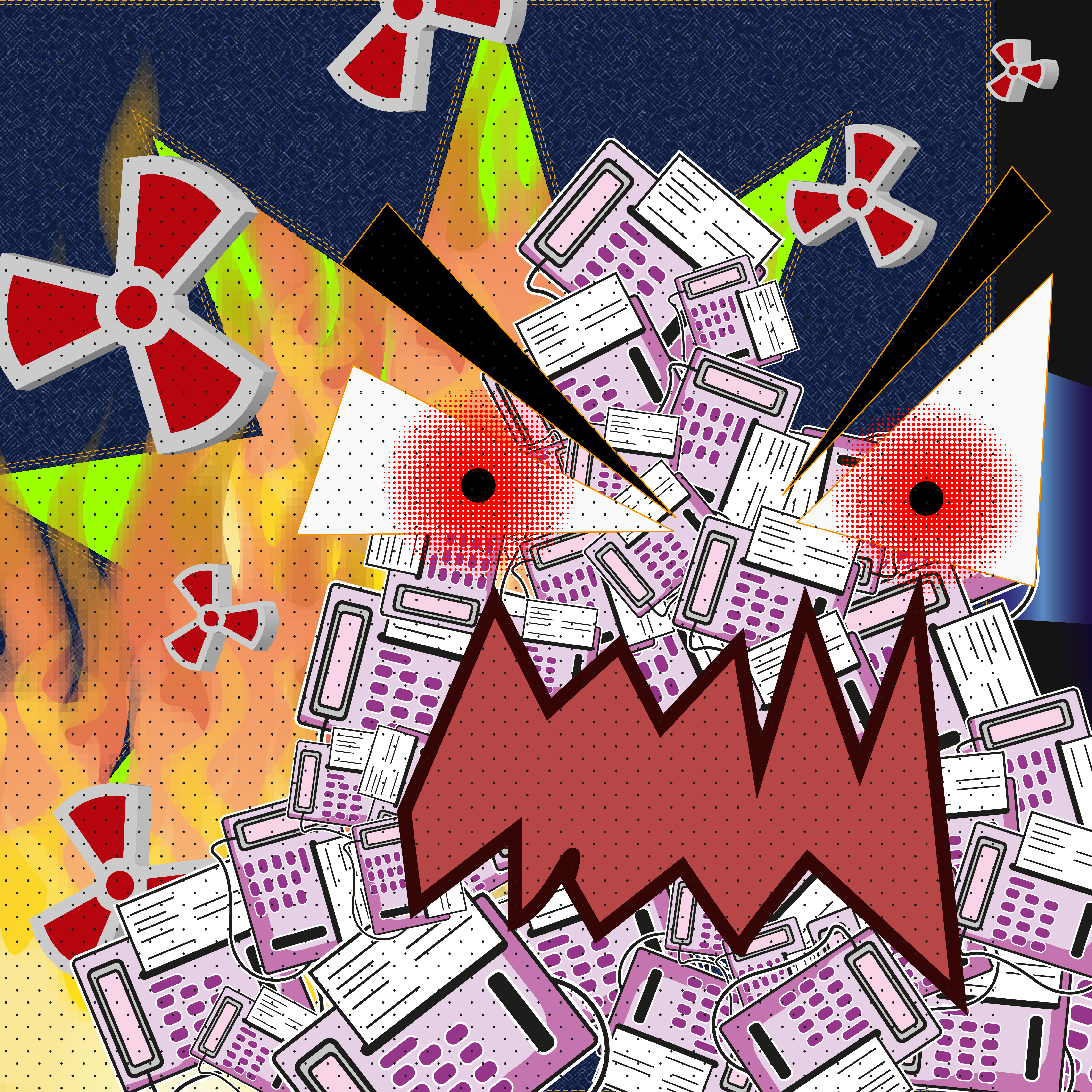 Colossus (1970), Science-Fiction-Katastrophy, Joseph Sargent
WHAT HAPPENS IF WARS ARE ONLY GUIDED BY ARTIFICIAL INTELLIGENCES IN THE FUTURE? If a robot army fights instead of real humans, there wouldn't be dead anymore. Problem is, when nuclear missiles are fired, these robots will survive us, not the other way round. Could an artificial intelligence be more reasonable than human and secure peace in the world if we submit to it?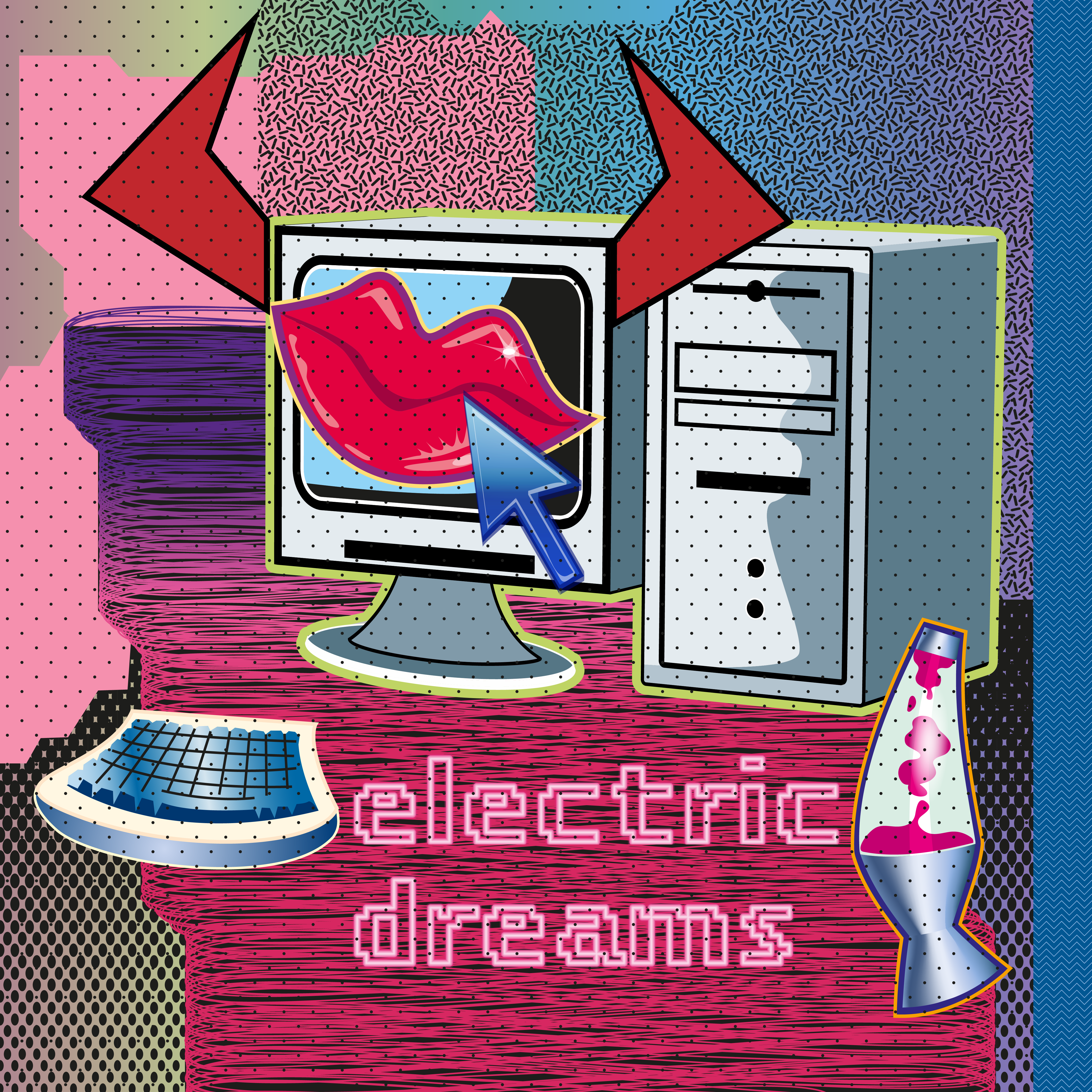 Electric Dreams (1984), Sience-Fiction-Romantic-Comedy, Steve Barron
WHAT IF A COMPUTER TAKES OVER YOUR ENTIRE LIFE? Watch yourself step by step and steer everything about the electrical system? And even being jealous of your interpersonal relationships? Or is that already happening?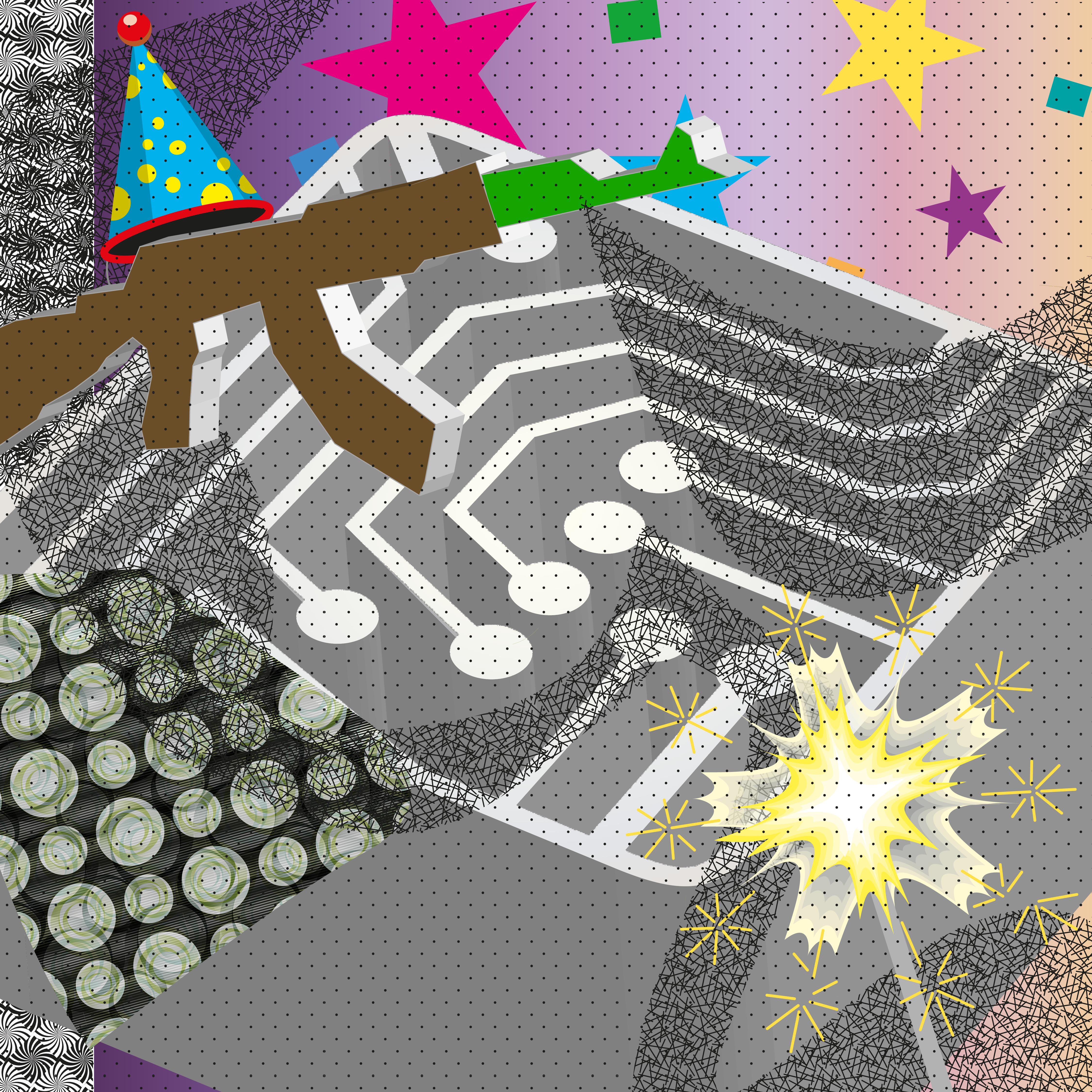 The Machine (2013), Fantasy-Science-Fiction, Caradog W. James
CAN YOU TRANSPLANT A SELF-ASSEMBLED PERSONALITY IN ROBOTS IN THE FUTURE? In some countries it is already possible to marry visual characters or robots. In the future you may can put together your own desired child, wife or friend individually. What happens to relationships between people? Humans aren't perfect, while the claims may be getting higher.