OPEN COLLAB — SIMPLE SABOTAGE FIELD MANUAL
Am Di. 18 Juni 2019 fand ein Open Collab workshop satt. Eine Jam Session mit dem Thema SIMPLE SABOTAGE FIELD MANUAL. Die Idee zu diesem Format hatte Patrick Thomas. Besonders erfreut waren wir alle über seinem spontanen Besuch.
Aus den Arbeiten entstand dann eine kleine 100for10 Publiaktion.
Dank an Cihan und Flo für die Orga.
About Open Collab
This self-run workshop is designed to encourage dialogue, experimentation and—most importantly—collaboration between participants. The use of basic, everyday studio materials makes it simple to set up and as economical as possible. It is aimed at anyone
with an interest in visual communication, at any stage of their studies/careers.
The individual files created by each participant are layered by overprinting: running each sheet of paper through the laser printer, usually two or three times or until an interesting composition is achieved. Each sheet will therefore represent the work of 2, 3 or more different participants.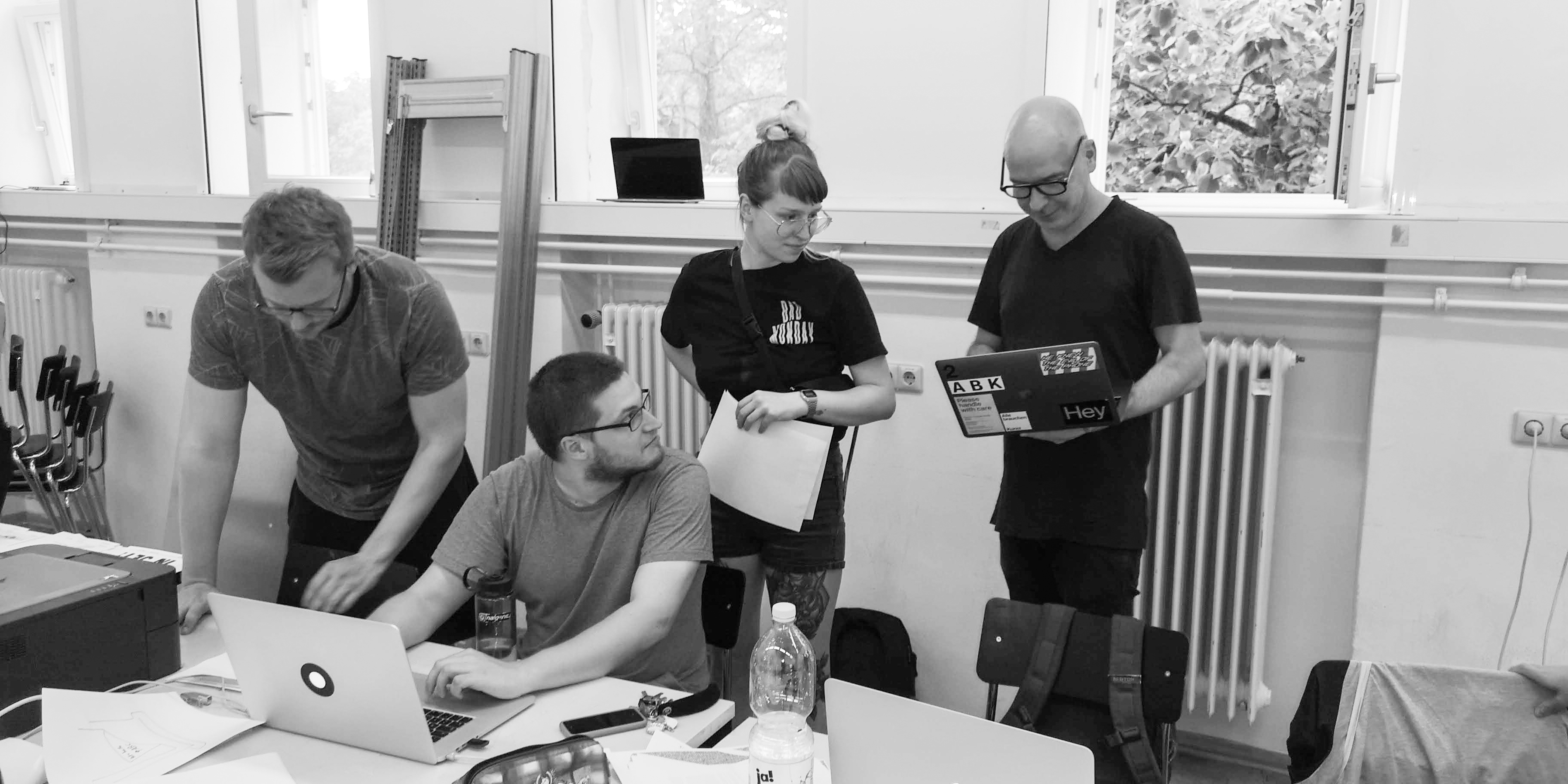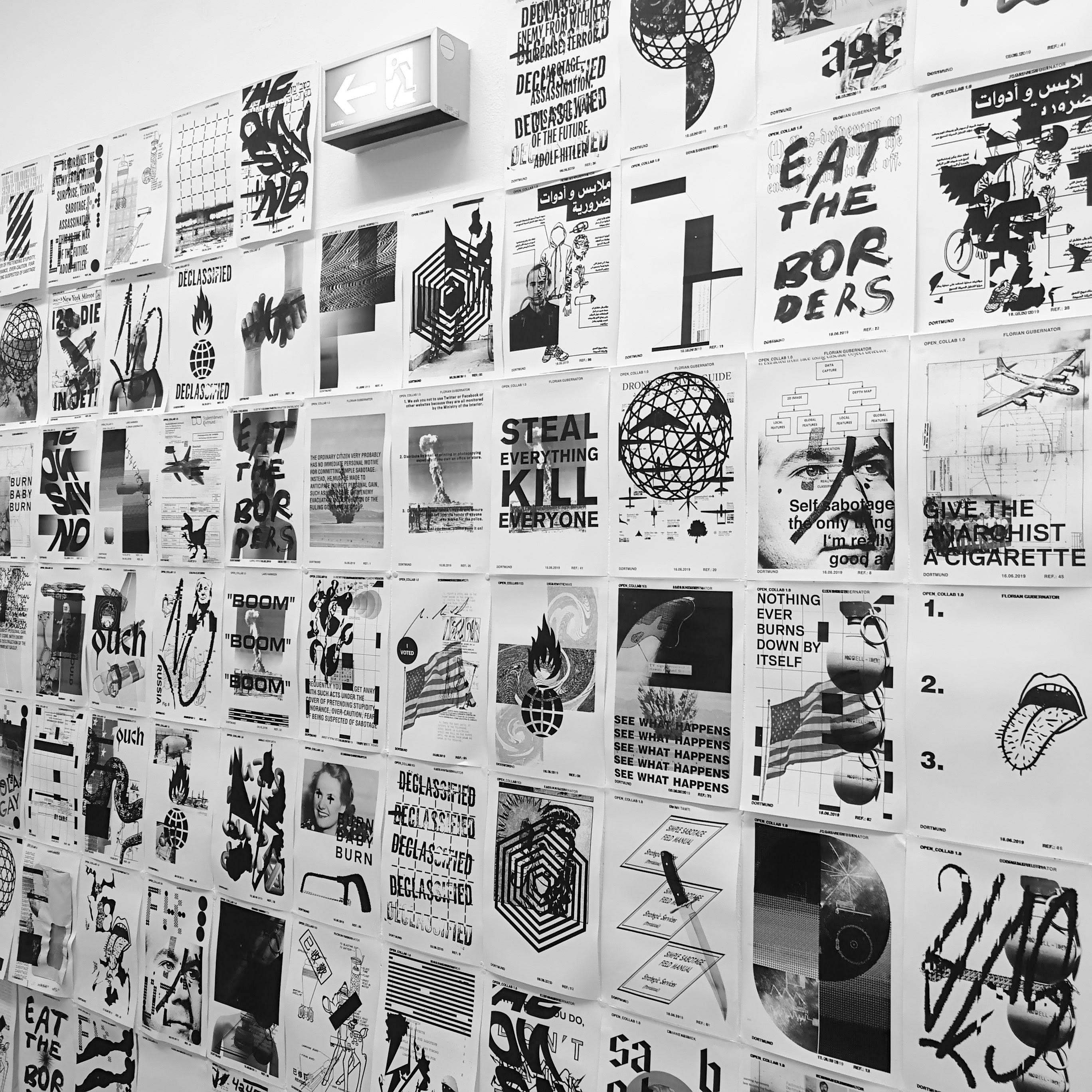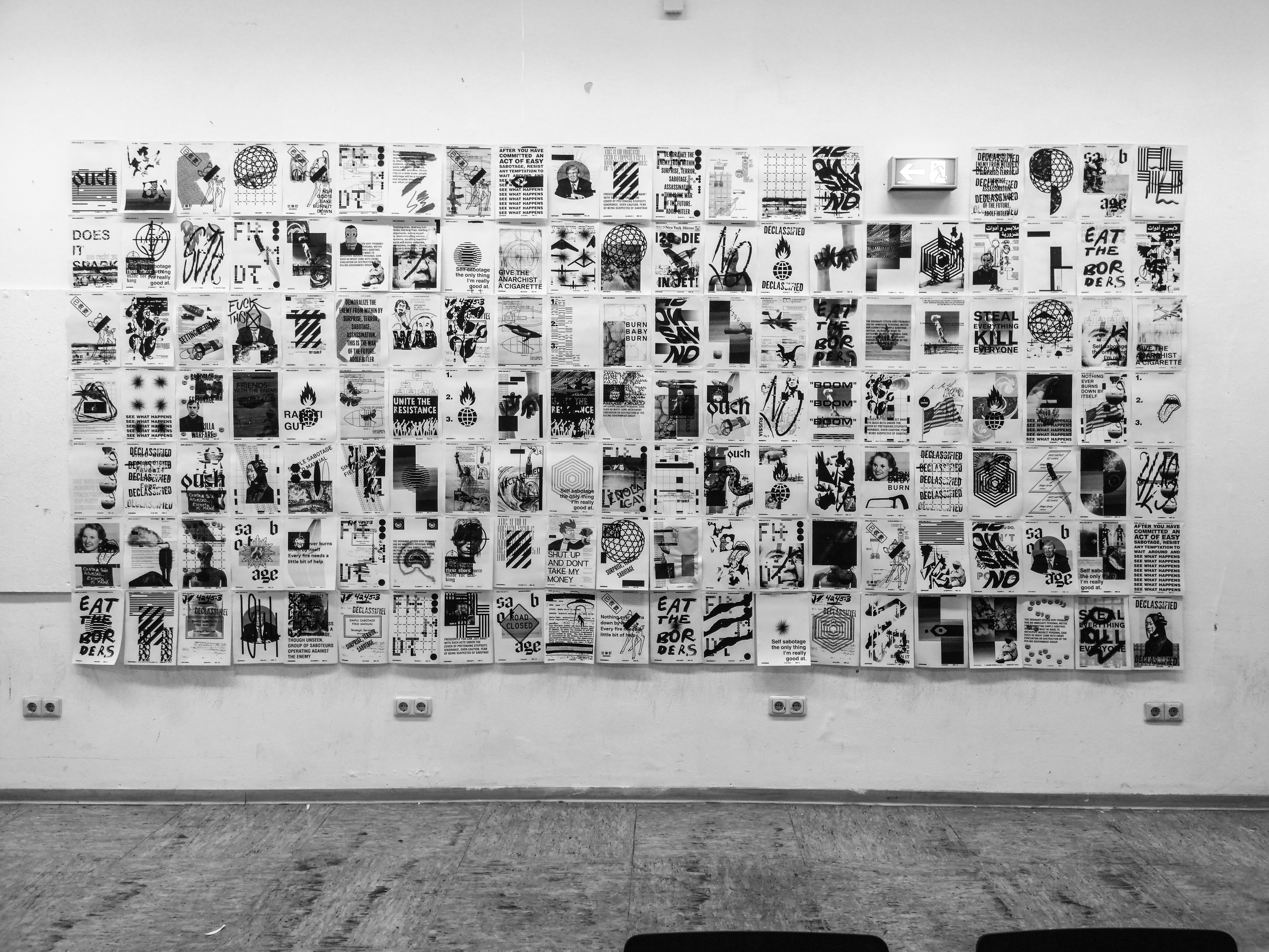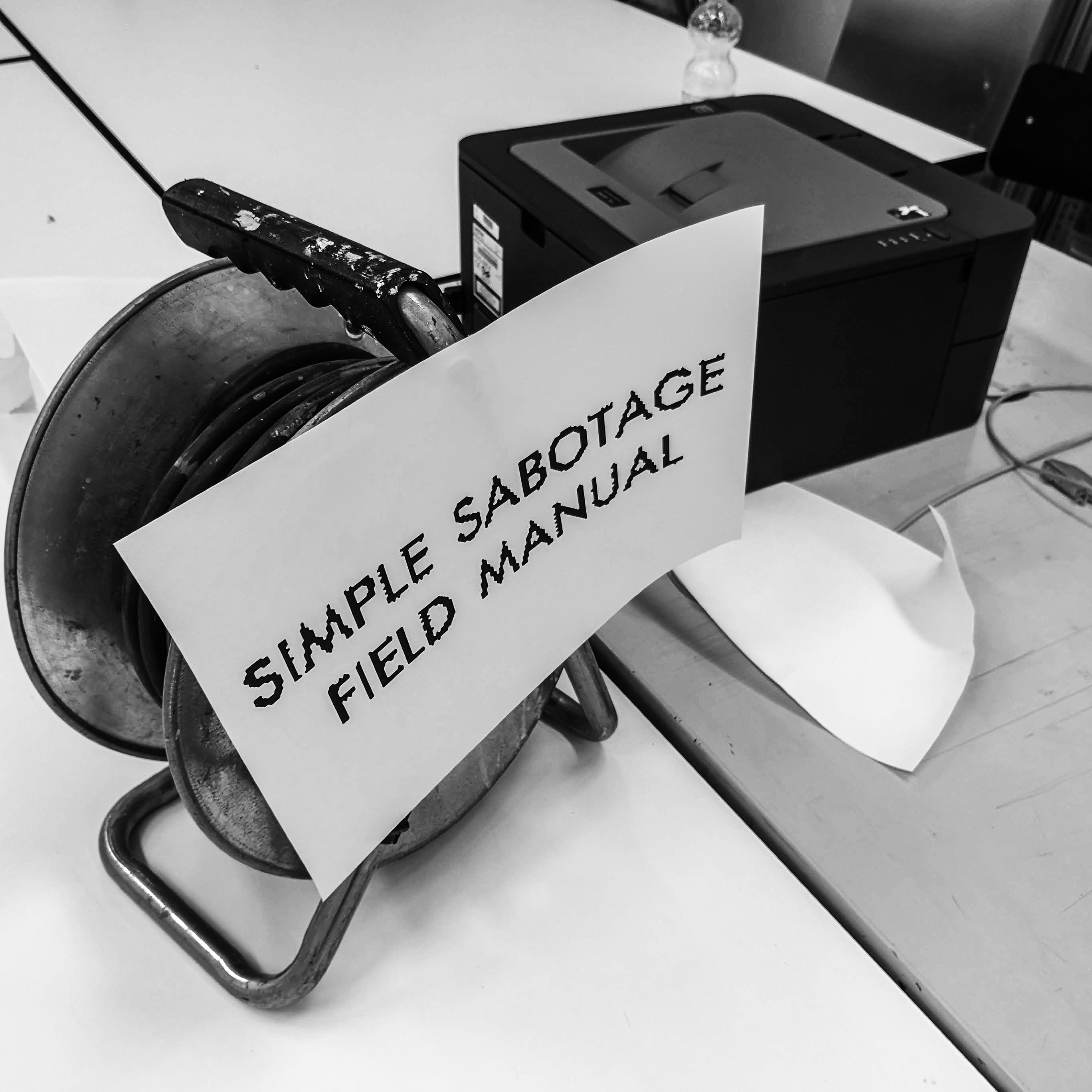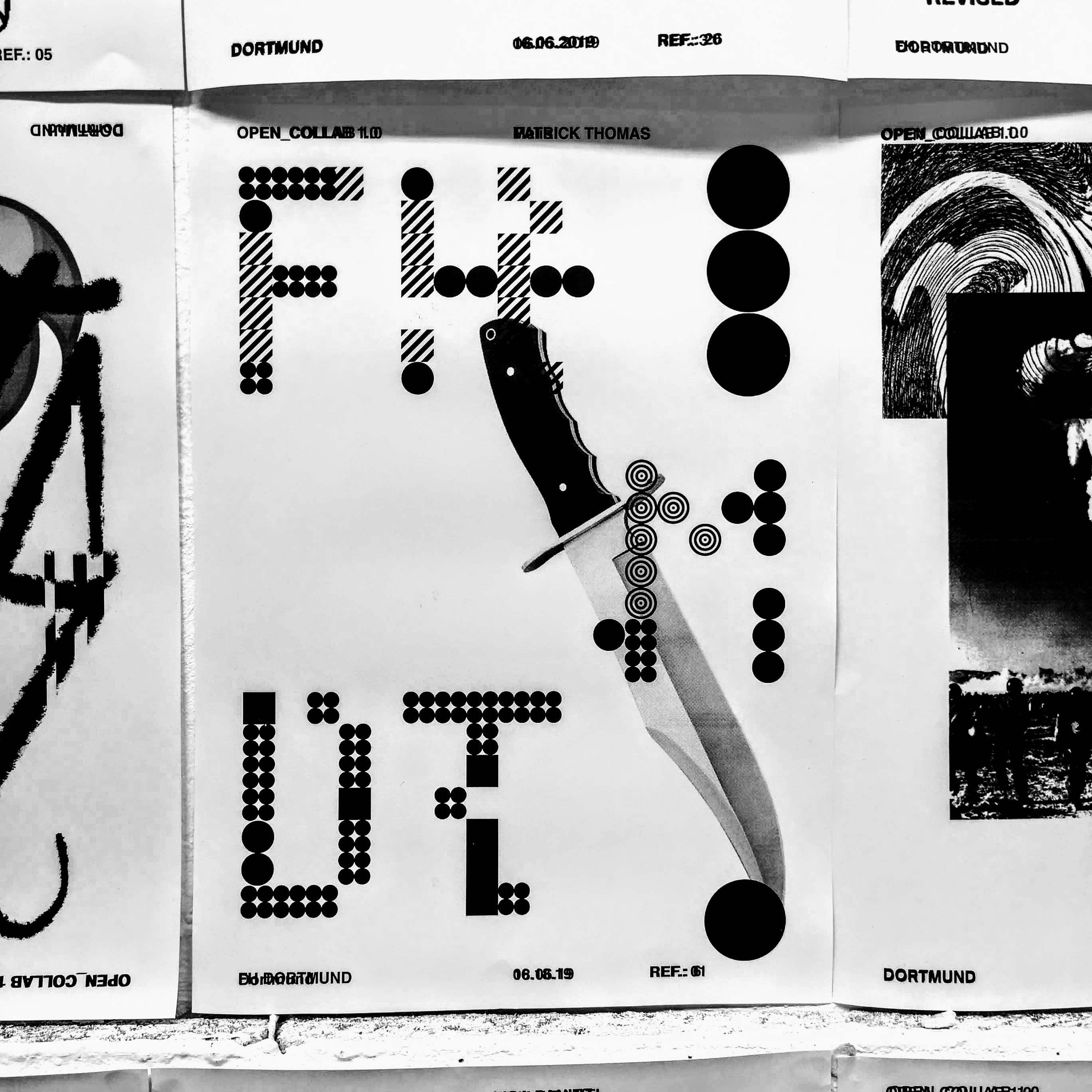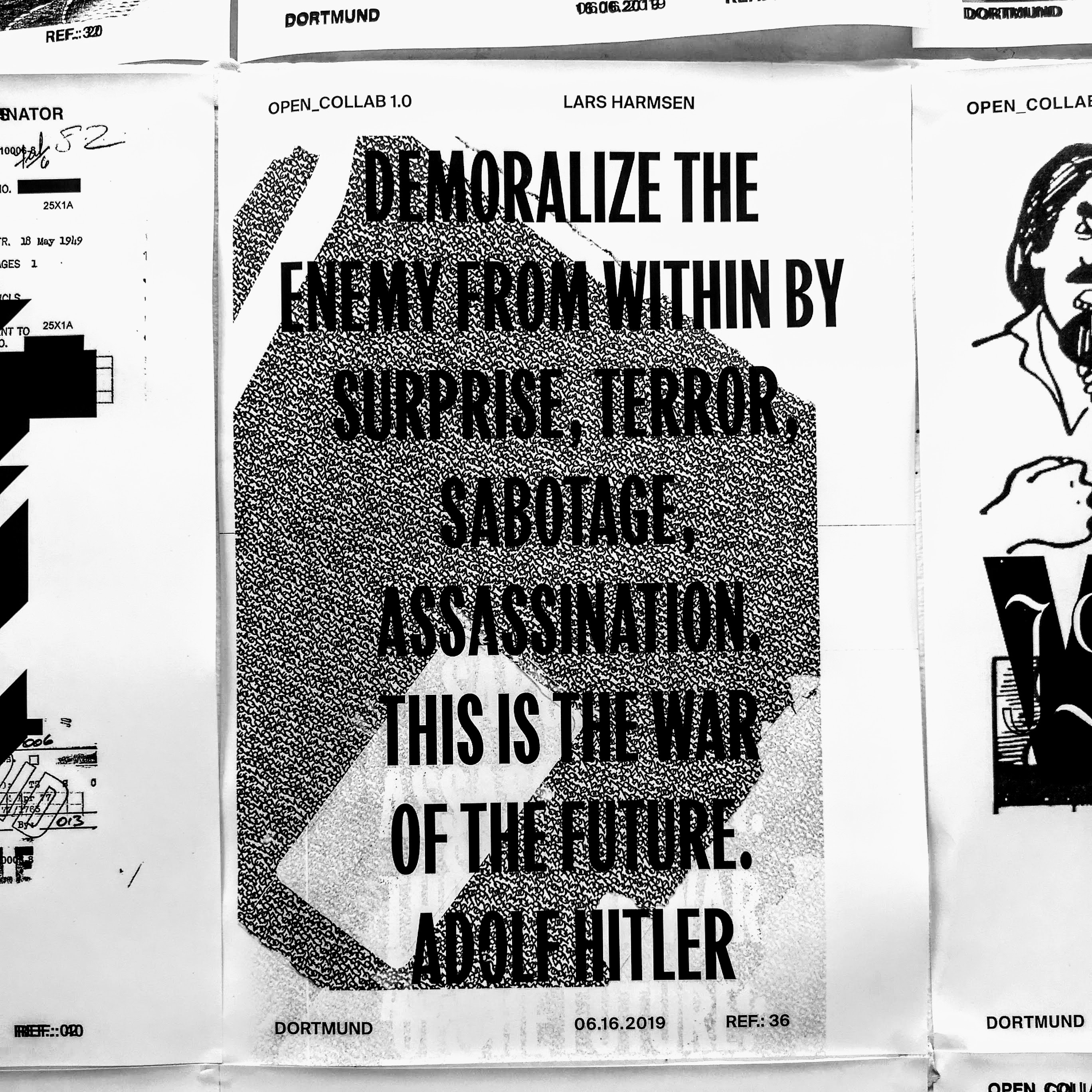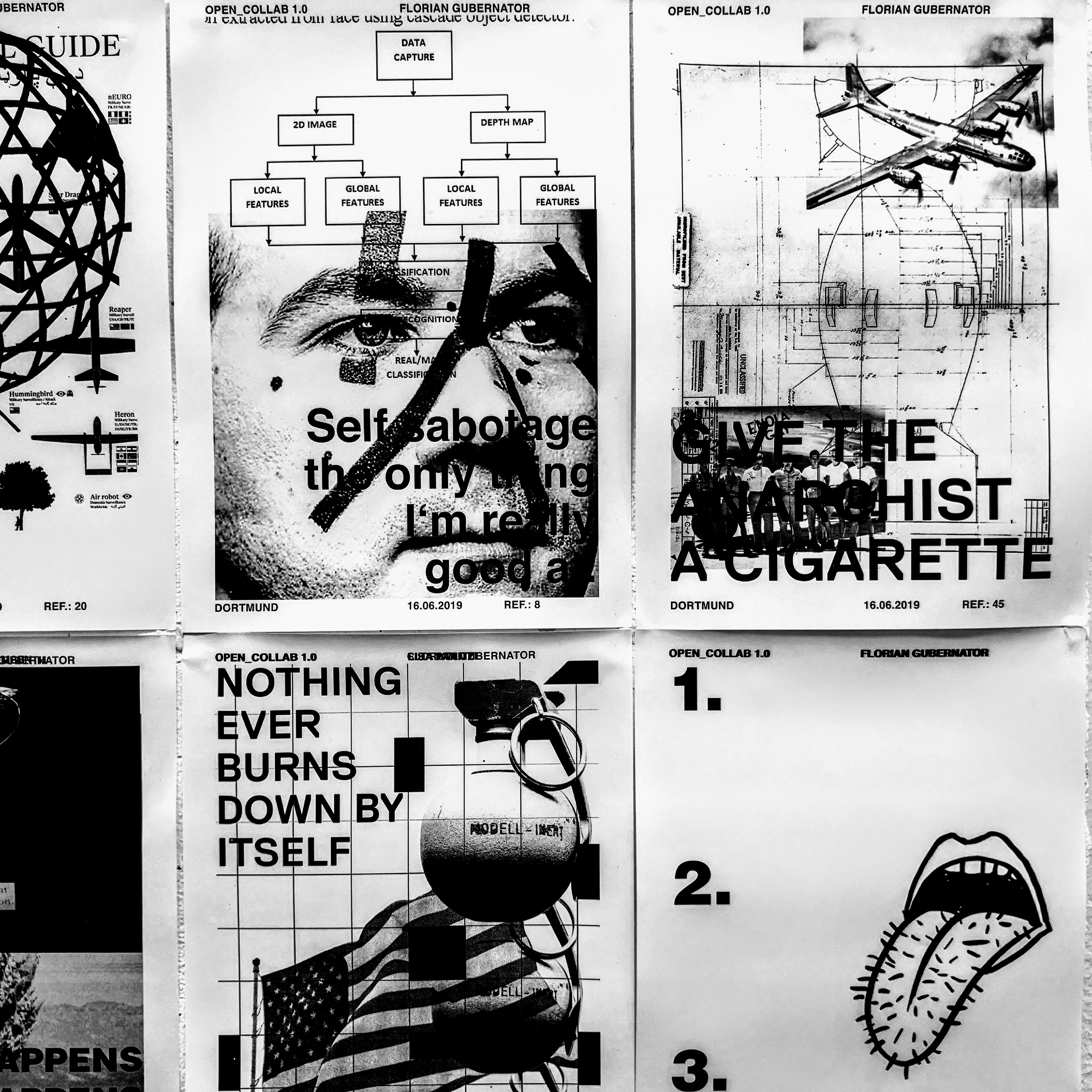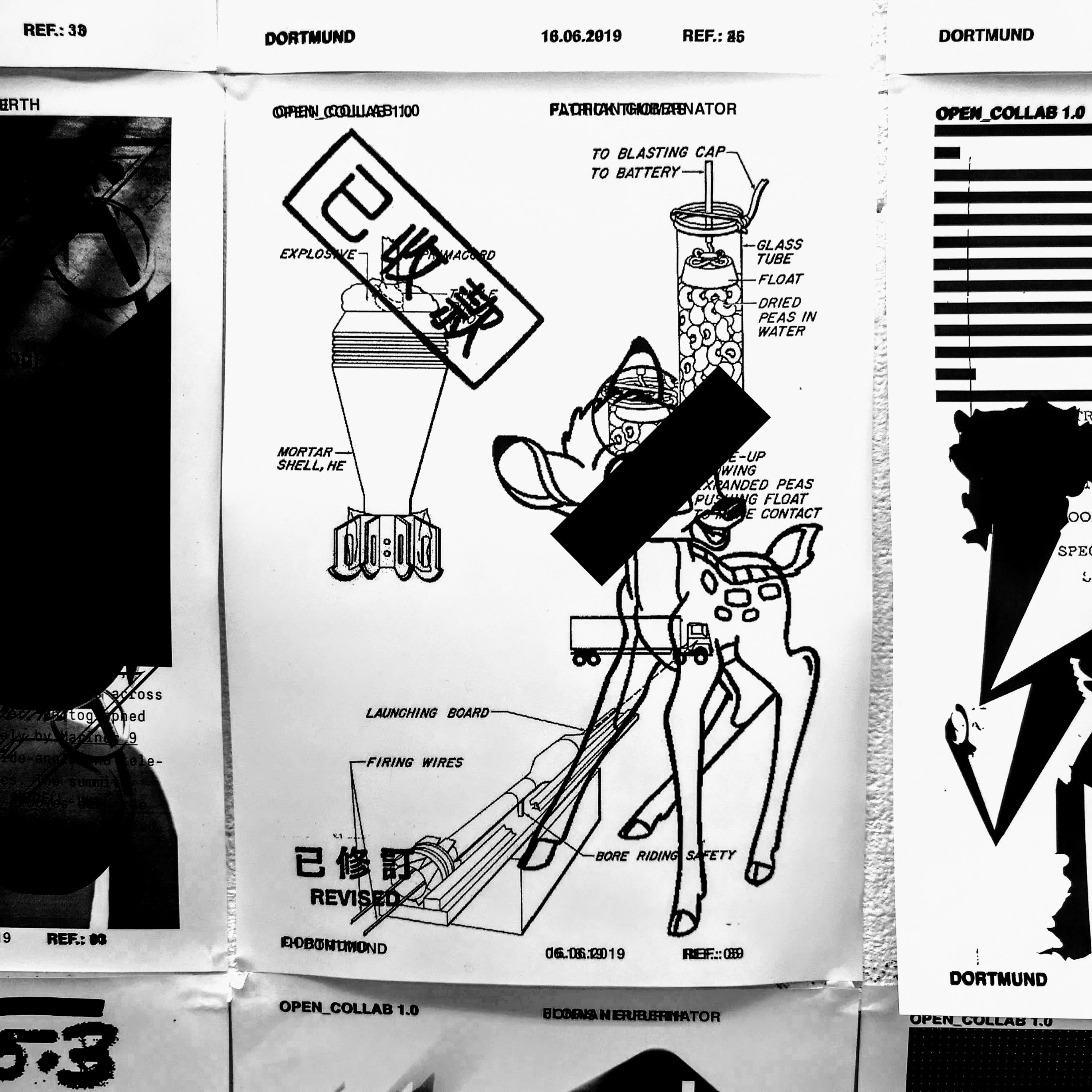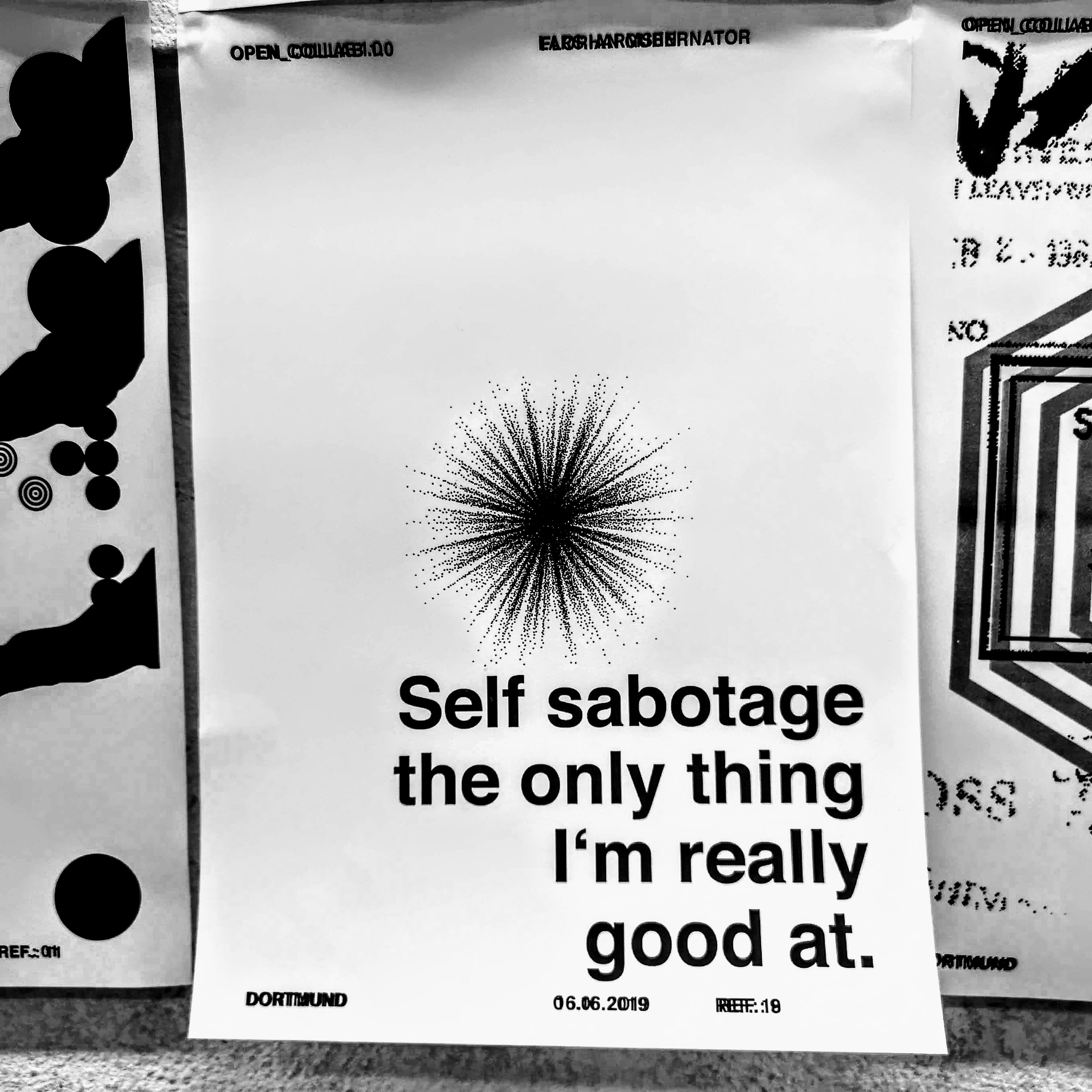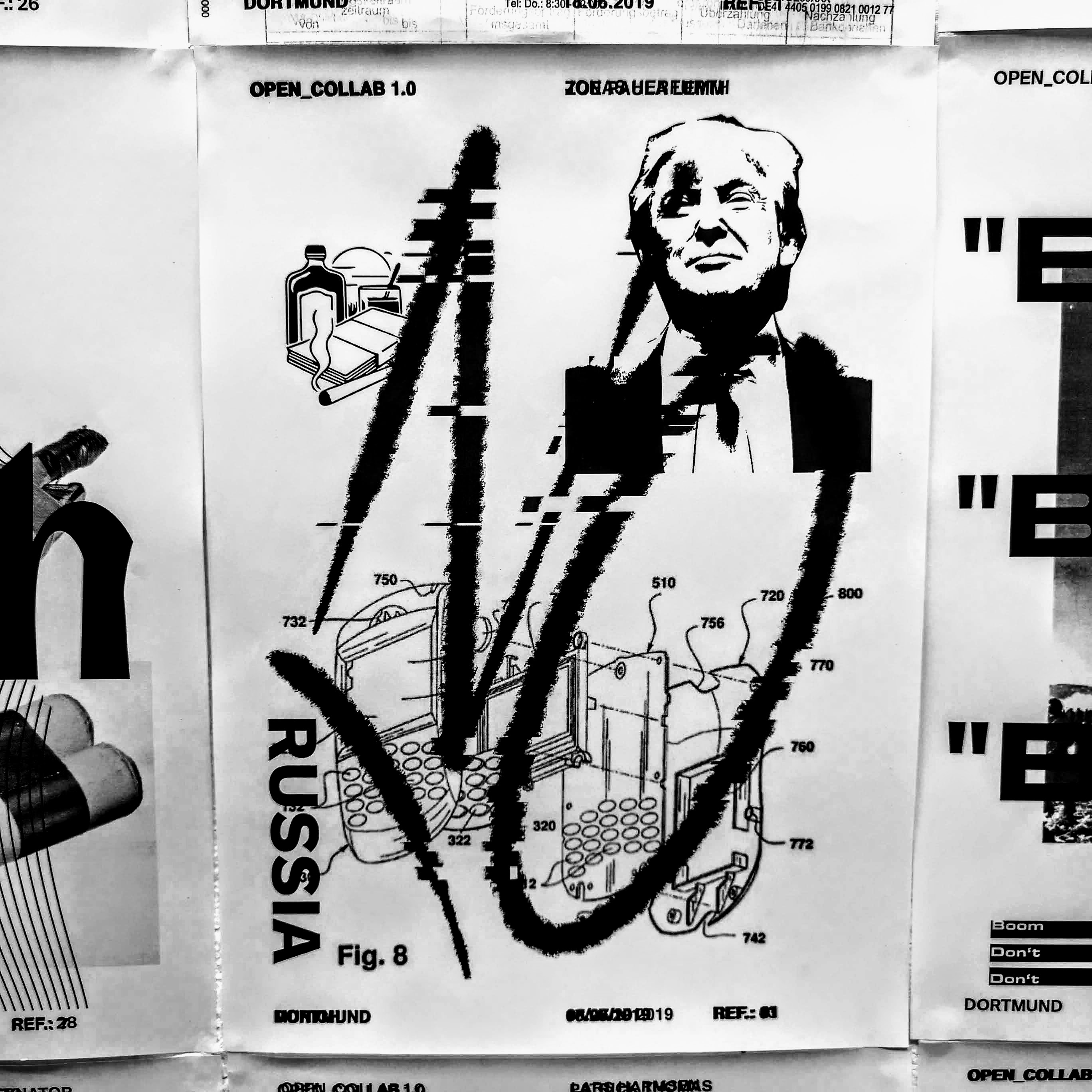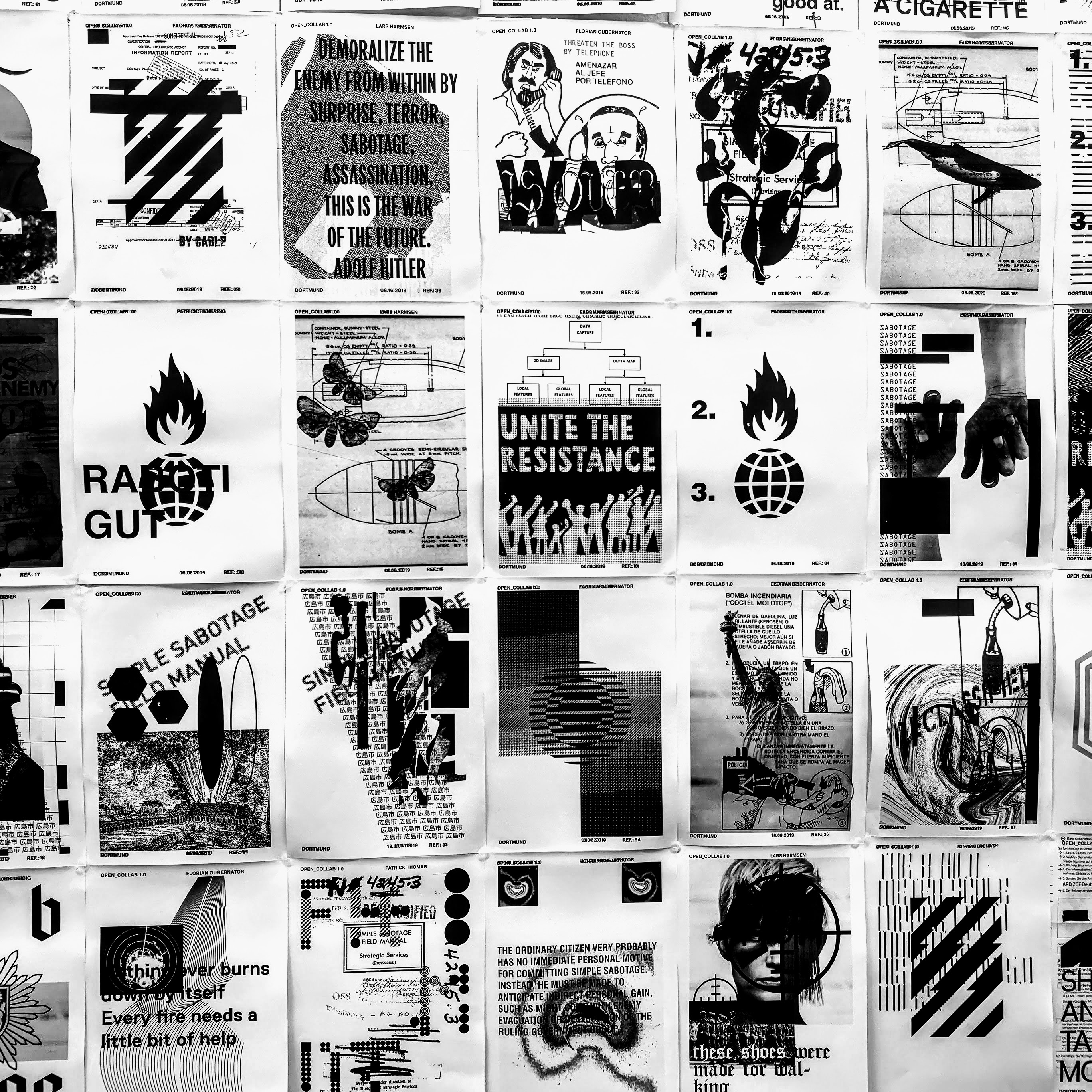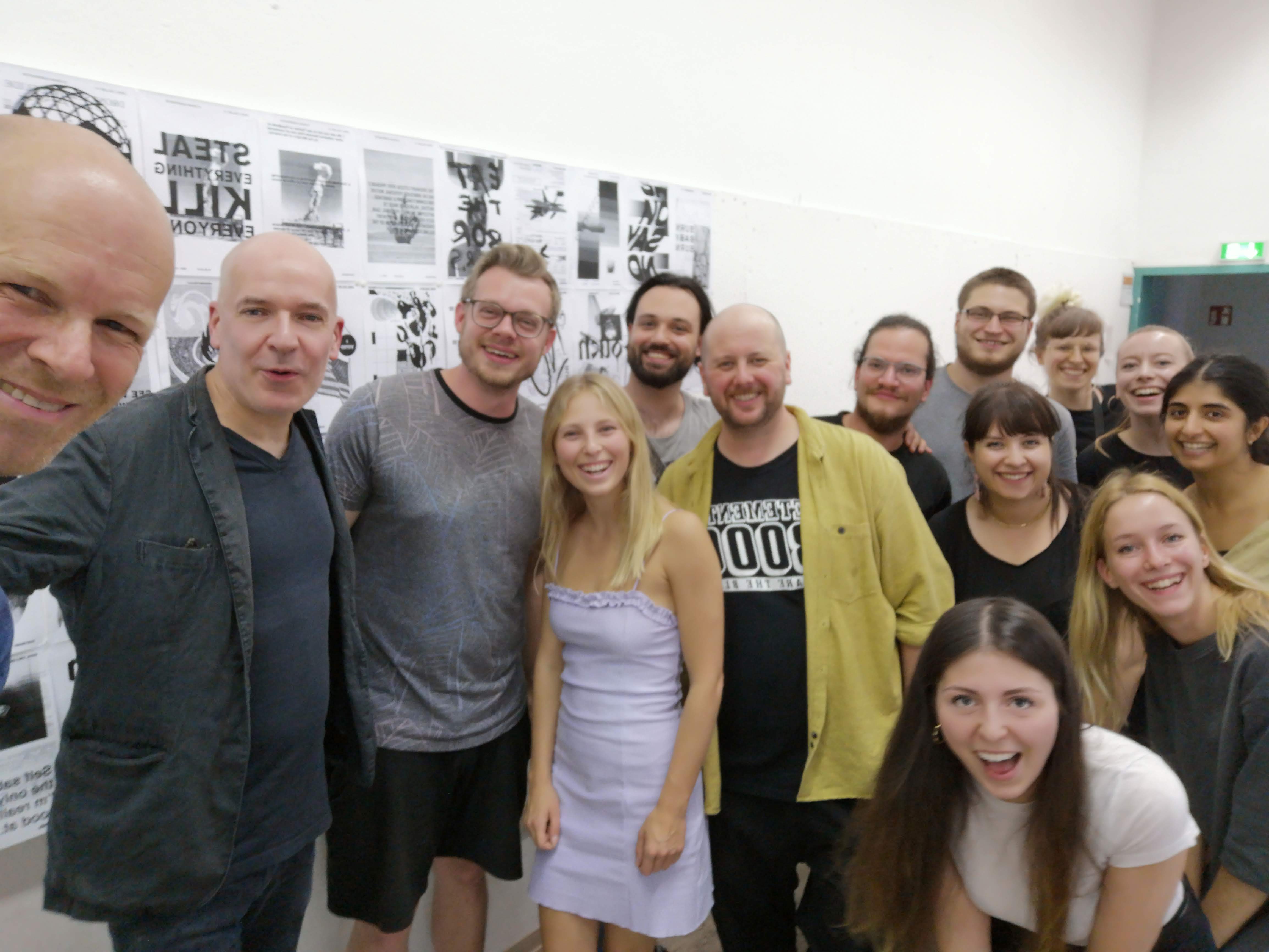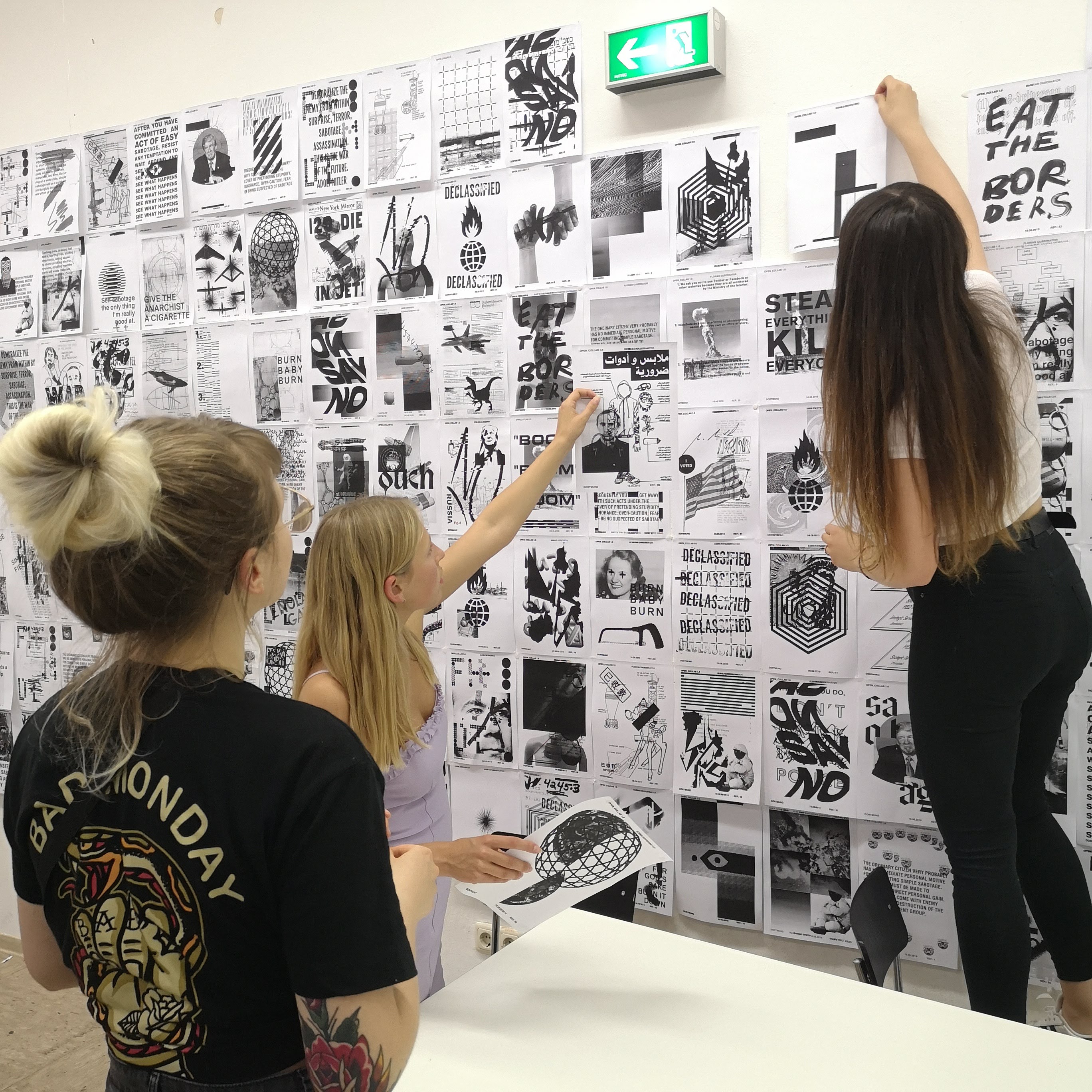 Simple Sabotage Field Manual published by 100for10
Edition Nr.: 105
Pages: 102 pages
Language: English
Format: 8.27 x 5.83 inch / 14,8 x 21 cm
Features: Black & white, Paperback, Glossy Cover available at
100for10